Only a year ago Bitcoin prices skyrockets and stories how people sell their valuables and start investing everything to cryptocurrencies began to appear.
On May 2018th, a man from Canada have put everything he had into cryptocurrencies. Aiming for a maximum possible investment he forsaken his apartment and started to live in car.
He shared his story at 4chan about life in the car.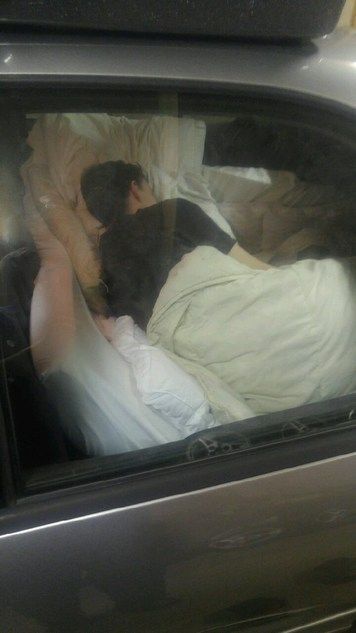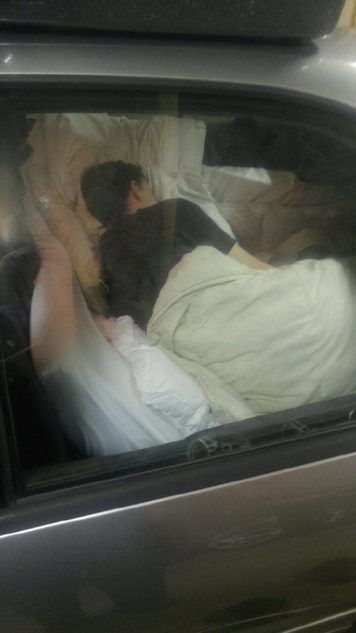 "A while ago I posted about living in my car, working 2 jobs and putting every last penny into crypto. Well, it's happened, it's been a few days.

I'll post a few pics.

Ask me anything."



Some people are supporting him by telling what he's doing is pure awesomeness, and others do opossite – do not like the idea, and think it is very stupid to do so.
"How f*cking retarded are you brainlet, when you think that crypto will make you rich?
It's f*cking over. Money was made and you missed the train. Good luck waking up with 30 and being broke. Idiot."
Author of the post explained that he parks the car in his friend's garage, paying 40$ CAD monthly. To easen such living conditions in a car he sleeps on a memory foam mattress and comfy blankets to make it comfortable as possible. His meals are from takeaways, but Canadian says he surely put effort in eating healthy as possible. Taking a wc or a shower man goes to friend's house.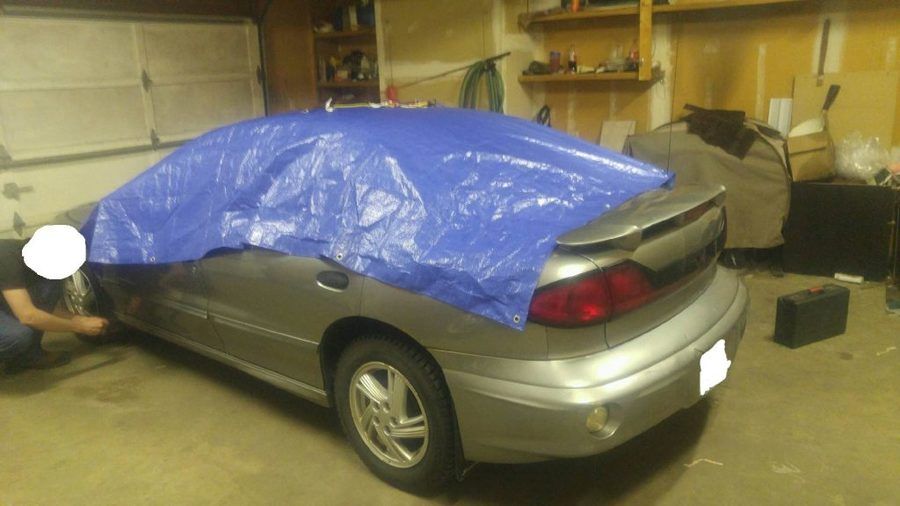 "Not my parent's, my friend/co-worker is letting my park in his garage for $40 dollars CAD a month."



At the daytime works as forklift driver and in the evening he deliver food. Many people were curious what he's investing in. His portfolio consists of Collosusxt, Fundrequest, Policypal, and Dero.
"COLX, FND and PAL going to buy DERO in a week or so".

"-Bro you work two jobs and you can't afford a piece of sh*t studio or bedroom in a giant house?"

" -cheapest bach suite here is 800 a month f*ck that sh*t that money belongs in my crypto stack"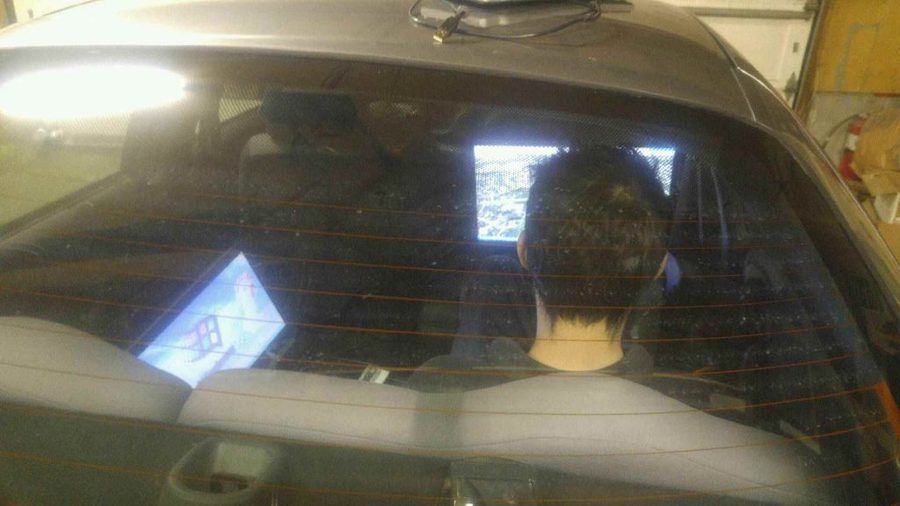 Time will tell how investor's portfolio will perform while using this high risk strategy. But no risk – no champagne. Surely it's one crazy story to tell in the future.
You are the guy in a car? Send us your Bitcoin adress and short message to hello@cryptovibes.com and we will share it on our social channels to help you reach your goals!