Blockchain – a technology created nearly 10 years ago to act as public transaction ledger but still being developed for ordinary everyday-use. Why?
2008 was the year when a person or possibly group of extraordinary minded individuals under name of Satoshi Nakamoto released whitepaper: "Bitcoin: A Peer-to-Peer Electronic Cash System". Satoshi conceptualized technology as peer-to-peer value transactions realtime between two parties without interruption of financial institution (third party), including solution for double-spending problem.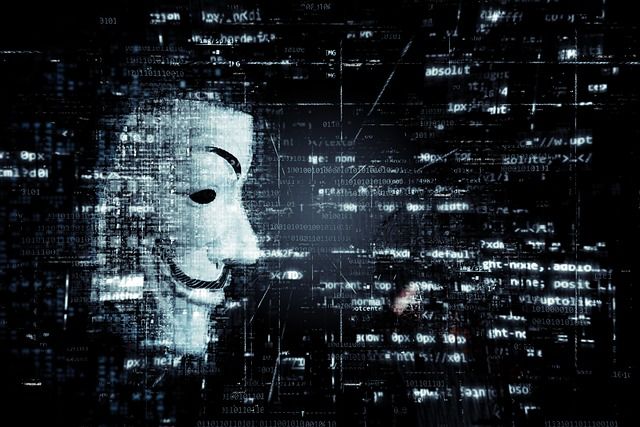 Blockchain is a continuously growing list of records, those records are called blocks the blocks themselves being linked and secured using cryptography creating "chains". Once records have been made and written in the blocks, data in any given block could not be duplicated retroactively without duplication of all posterior blocks making it nearly hack-proof. Such hack would require major collusion of the network, which is nearly impossible. Also this concept help to solve double-spending, proving that person payed and didn't canceled or faked the payment.



How Blockchain works
Distributed ledger automatically updates nodes and do not miss any records of executed transactions. Data and records are shared, so it can be reached by anyone. Everyone knows how much others have, when received it and from what address process was executed, though You cannot tell whom it belongs. Design of technology allows the valuable data to be decentralized.
Here's simple in-deph video of how blockchain works:

Centralization now, Decentralization later?
Nowadays cryptocurrency projects and visions are backed up with idea of being decentralized. But at a current stage – do people really use the blockchain technology for decentralization purpose? Thinking about banks and financial institutions one word comes to mind – centralization.
All the flow of currency goes through one joint making the valuable centralized. Most of cryptocurrencies themselves are decentralized, but major portions of coins and tokens are held in the storages and flows are owned by exchanges. Exchanges being very well protected doesn't mean they are safe, it's still owned by a one person or group. Knowing the fact single vital point is less immune to attacks. Vision goes way off track being decentralized – having no center points which are hard to take control over or be manipulated, allowing withstand more damage without collapsing whole system.
Exchanges to serve Decentralization
Yet, exchanges aren't that evil as it might look in decentralized community they are capable to offer great things for example: support for cryptocurrency newcomers making process of buying cryptoccurencies in exchange of traditional fiat currencies with an ease followed by fast transactions worldwide.
People can trade and change their cryptocurrency into other altcoins fast, some of cryptocurrency markets helps with mass adoption in favor of blockchain technology, spreading the word in the internet and media etc.
Despite the benefits it is still centralized or better – semi-centralized. In other words they are in shape of banks, trader pay fees making transactions, deposits, withdrawals; requires registration to approve Your identity; if it's down in maintanance You have no access to account with deposited funds or worst of all – hacked. If You aren't the owner of wallet private key – You're not the owner of valuables.



Blockchain – technology of the future
Anyways, these cryptocurrency exchanges are only ones of early adopters for mass use. When blockchain data will be fully distributed, traded and used for everyone on decentralized scale without need of any individual vital points, then real potential of this powerful technology will be reached at it's finest. Thinking about such achievement, humanity still have to work alot in every aspect to mature for this kind of technology.
Blockchain is being developed now to serve humanity later.