Russian cosmonaut Yuri Gagarin became the first human to travel into space when he launched into orbit on the Vostok 3KA-3 spacecraft (Vostok 1).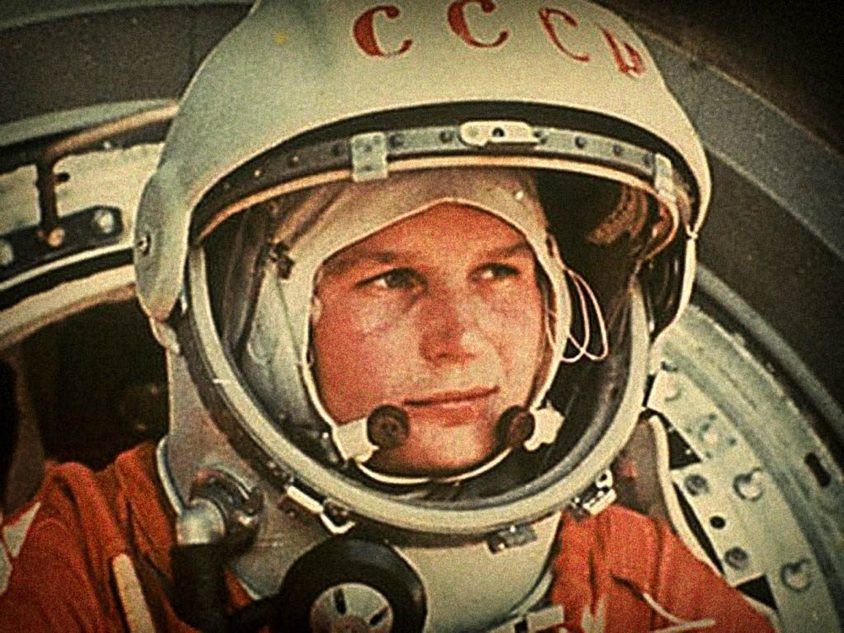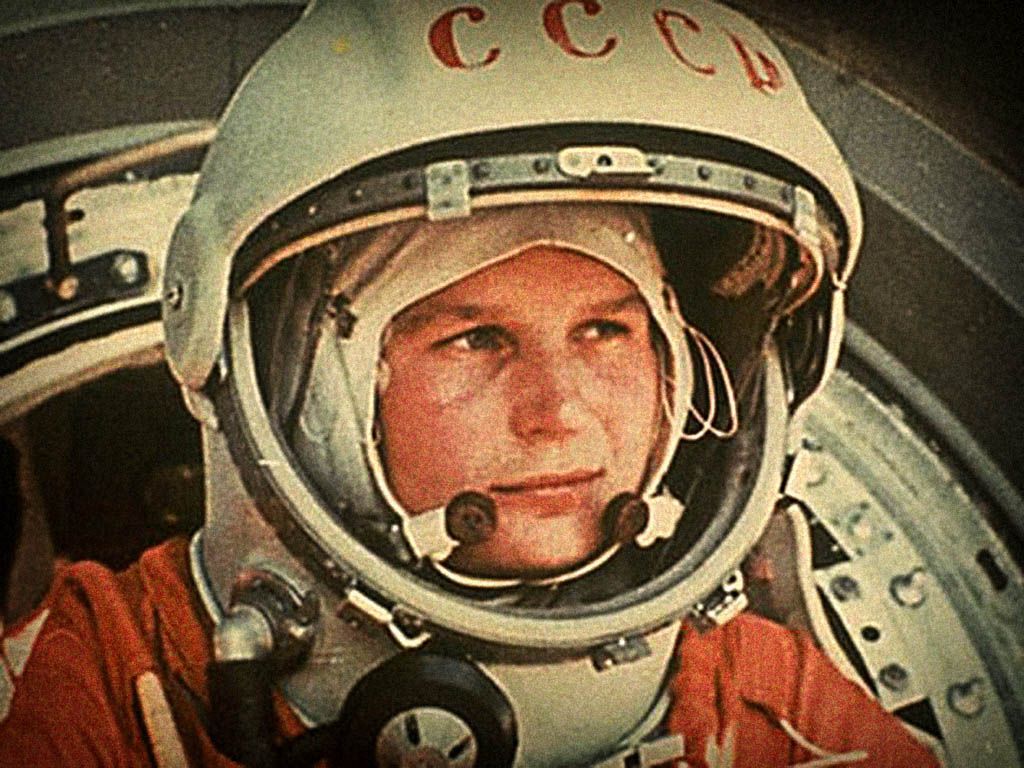 On April 12 1961, at around 9 a.m. Moscow time, the Vostok 1 spacecraft blasted off from the Soviet Uninion launch site.
Over the course of 108 minutes, spacecraft Vostok 1 traveled around the Earth once, reaching a maximum height of 203 miles (327 kilometers).
Cryptocurrency markets are following the history ?
Cryptocurrency was living a heavy bearish run since of the start of 2018. On April 12, at around 10 a.m. crypto market turned around in a wild bullish sprint.



Market cap went drastically from 268 billion to over hopping 300 billion. BTC price peaked from ~$6834 to ~$7738 in matter of hours. Altcoins weren't left behind either showing a positive gains.
In a history of cryptocurrency markets this is one of the fastest and strongest bloom (if not the fastest) of market cap in such period of time.
Cryptoheads (people who do not imagine their life without cryptocurrency) can surely say that April 12 is the crypto 'moon' day. Maybe we should call it a 'Gagarin effect'?