The automotive giant Ford recently patented blockchain based technology which will allow cars to communicate and cooperate with each other.
The patent called 'Vehicle-to-vehicle cooperation to marshal traffic' was published on Tuesday, March 27th in official United States Patent page. Patent author – Ford Global Technologies, LLC.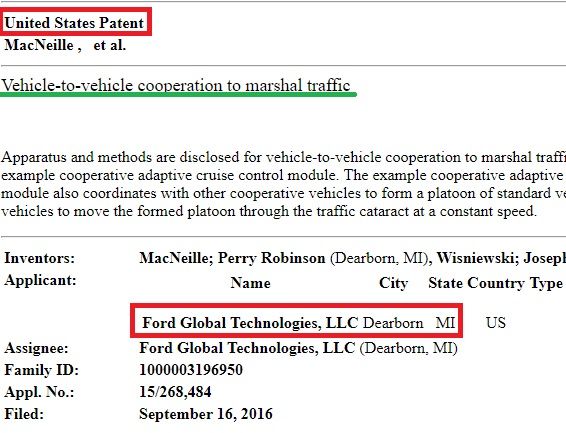 'Cooperative adaptive cruise control' that should automatically manage speed of the vehicle in high-traffic situations to minimize congestions between vehicles:
"The present disclosure generally relates to vehicles with cooperative adaptive cruise control and, more specifically, vehicle-to-vehicle cooperation to marshal traffic. "



Probably the most unique part is when Ford describes the system itself, how it should work in real life conditions:
"This system would temporarily allow for particular cooperative vehicles (sometimes referred to as "consumer vehicles") to drive at higher speeds in less-occupied lanes of traffic and also to merge and pass freely when needed.
Other participating cooperative vehicles (sometimes referred to as "merchant vehicles") voluntarily occupy slower lanes of traffic to facilitated the consumer vehicle to merge into their lanes and pass as needed."
Semi-autonomous system will be backend by CMMP tokens.
"The CMMP tokens are used to validate and authorize a transaction in which, at consumer vehicle request, the merchant vehicles either occupy slower lanes of traffic themselves, or allow the consumer vehicle to merge into their own lane and pass as necessary.
The participating merchant vehicles gain CMMP tokens from the consumer vehicle,"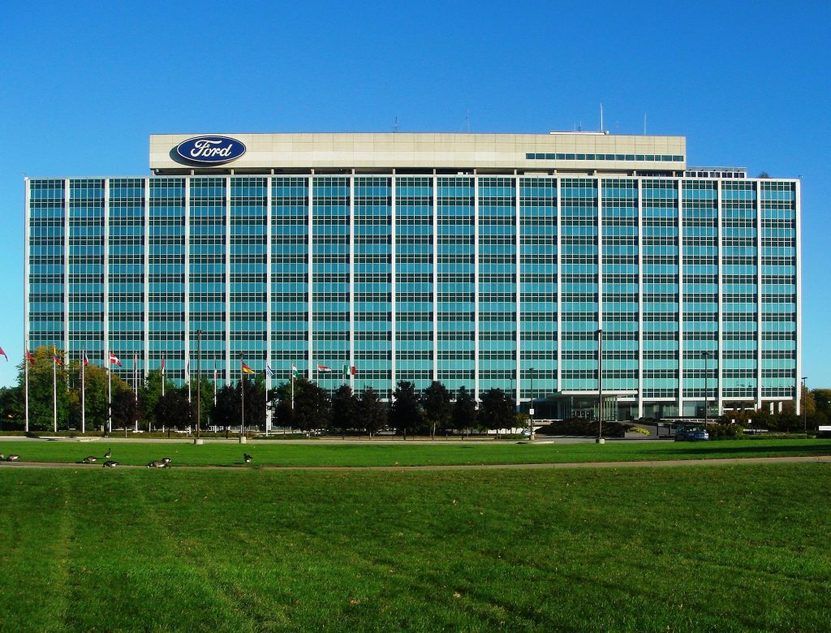 However, Ford does not really describe how this system would benefit in real life situation, but the fact that the giant of auto industry has filed a patent for this particular specification means a potential uses of cryptocurrency and blockchain systems. We may one day see vehicles that communicate using transaction system.
Some numbers about Ford
Ford has 140 facilities in 26 countries where they build vehicles.
Around 16 Ford vehicles are built every 60 seconds around the world.
Around 4000 to 6000 parts are traveling on lines for 13 kilometers until they are assembled.
Ford facilities now create 47% less carbon dioxide than in 2000.