Rise of ICOs in 2017th was insanely huge, but not whole projects made their plans reality, neither wanted to do it from beginning.
ICO is a fairly simple way for the team to raise funding in exchange for tokens that are (or willing to be) used to interact with the company's product or be sold in exchanges.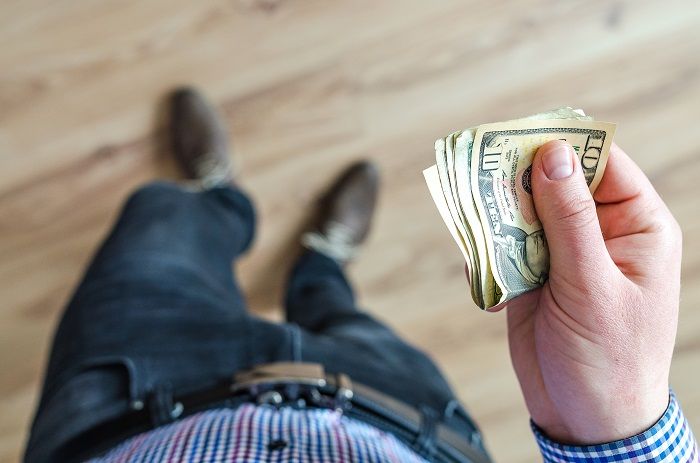 Through the sale of cryptocurrency, team can have the funding they need for further development stage without giving any control possibilities to investors. They only gets the investments back when sells digital coins or tokens they had bought earlier. It mainly happens only after holding tokens for some period of time after project increases in value.
Another more and more common threat to this industry – ICOs successfully raise the funds, and either fail to fulfill their promises or directly vanish with huge amount of money. Of course, there is possibly some failed ICOs which honestly tried and just missed their targets.
The number of failed ICOs and intentional scams keep increasing fast making it harder to launch successful ICOs for honest founders in future. One day it might be nearly impossible to make serious project for smaller teams.
Trying to find any possible answers of 'justice' at these decentralized grounds for hit-and-run scenario, there is glimpse of projects with idea that could solve this problem.
'MilestoneVault' – Investors will control the funding process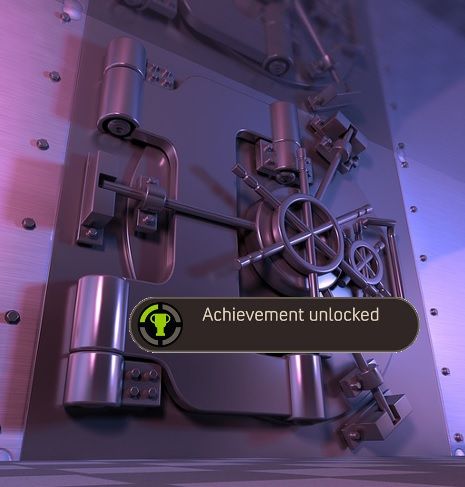 At github is a code/program uploaded by user pabloruiz55, named 'MilestoneVault'.  Without going deep into it, purpose of this is to give control over the funds for people who invested into specific project. During the initial coin offering, backers from all over the world send payments into a smart contract which will release payments to the team as some predefined milestones are met.
Example
Team announces project and ICO, after successful funding ICO closes. Team won't receive whole investments at once, but only a part of it. Other investments are received after reaching exact milstones/goals. When team claims that they achieved certain step, investors get a poll to vote if achievement meets their expectations. If vote dominates on positive, team receives another part of money, if vote dominates on negative, team won't receive anything. Process is repeated until team gets remaining sum of raised funds, meanwhile motivates to develop project ASAP.



'Kleros' –  court in decentralized economy
A project called 'Kleros', founded by Federico Ast, is trying to make courts in decentralized economy. Company focuses on investors from being robbed by fake ICOs. It works in familiar manner, but giving same end result. To make things clear, here's a detailed video explained by CTO of 'Kleros' Clément Lesaege:




Make ICOs Great Again
Unfair ICOs decrease the interest of people who are new in cryptocurrency, resulting slower developement of technology and mass adoption. Decentralized court system could possibly boost cryptocurrency into the right way making it more safe and attractive to more pople. Future ICOs could be requested to be based on such 'platforms' what would act as safety and trust symbol for people who plans to fund the project being sure that they wont be scammed.