Kamil Brejcha – co-founder of NakamotoX, found the way to use miners in more efficient way, using the excess heat given off by hardware in favor to grow edible tomatoes, also known as 'Cryptomatoes'.
Kamil's crew created a special housing for hardware which is located under greenhose. It gathers heat and sends it up where tomatoes grow. Brejcha shared this on Twitter few days ago.
Who would imagine that mining cryptocurrencies and agriculture can work together? The first batch of cryptomatoes is ready to be harvested. We are using the excess heat for the tomato greenhouse and it is working:-) pic.twitter.com/U7qqKTshqO

— Kamil Brejcha (@KamilBrejcha) March 10, 2018
"We have developed something called "Cointainer" which is being placed in the basement and the heat is blown into the greenhouses. More details will be revealed soon."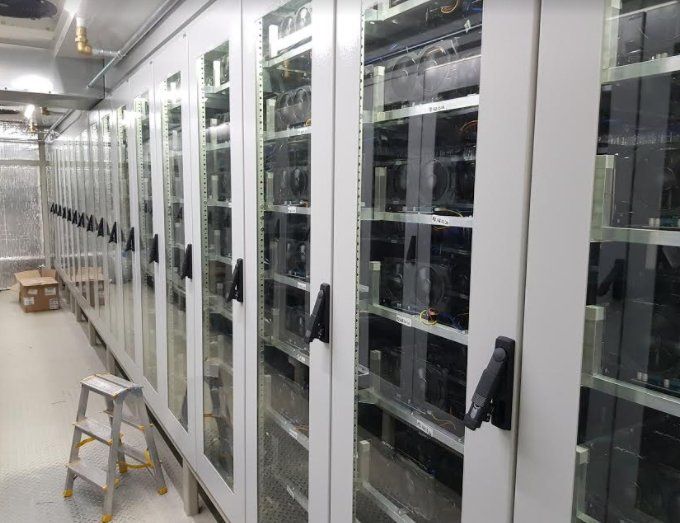 The project is planned to be partnering up with a new business called Agritechture  in near future. Currently it is known only about the first five-acres yield of tomatoes which have been named "Cryptomatoes".
Inventor stays in a strict stealth mode without providing more information about these crypto crop projects. It is surely at the experiemental stage but Kamil feels quite confident about selling such vegetables in shops.
"You will be able to buy them in common shops soon but I cannot reveal more details about the brand now."
Additionally, Kamil already thought about growing medical marijuana, but the legalisation forced him just to 'dream on' about it for a while, so all attention now is focused on cultivating crops such as tomatoes.



"Unfortunately, because of local strict rules, we were unable to obtain a license for medical marihuana growing so we had to choose tomatoes and other vegetables instead."
Kamil, Cryptovibes believes in what you do. We think this is huge and you have all our support. Cheers!