People are reading and investing their time to decide when to buy or sell Bitcoins, but one person invested his time by collecting bitcoin wallets which was released in physical form and made in various materials and shapes. It is something like Cryptocurrency 'artefacts'. By the way, this guy even released a book called 'Crypto Coins Collection' just to share his extraordinary collection of cryptocurrency artefacts.
Wrote an e-book with all stories how he acquired each of his wallets
This amazing e-book named 'Crypto Coins Collection' has over 230 pages with various pictures of interesting physical crypto coins and some stories behind them. He includes some brief history about whole financial system as well.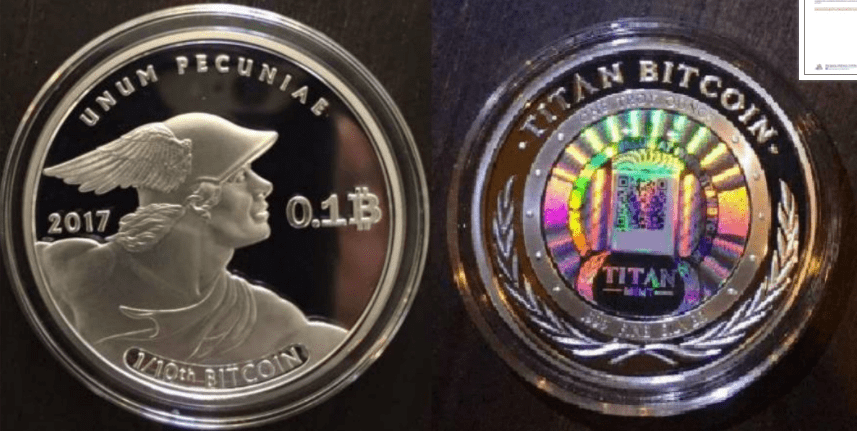 Some of the 'coins' are in paper form, credit card shape, plastic, metal material such as silver, copper, even gold or gold coated.
"The earliest physical bitcoin, the Bitbill, was shaped liked a credit card but that was then followed by the Casascius physical bitcoin which was affixed to a round medal."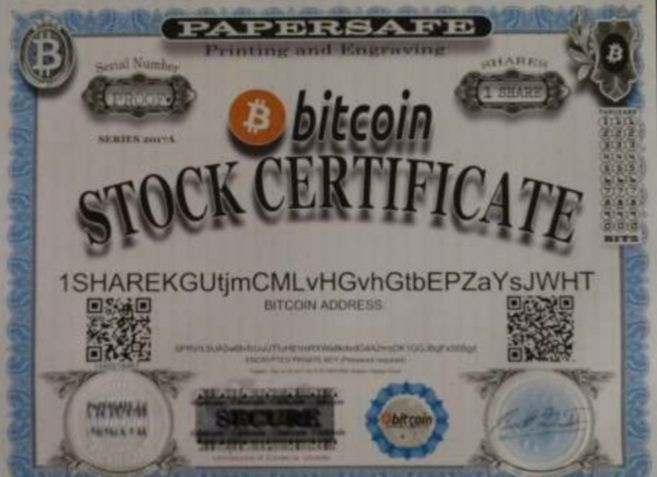 Every 'artefact' have QR code with it, with functionality to work as real world money  – you are able to touch it.



"I mean the whole idea of the coin is to act as a physical representation and also cold wallet storage for bitcoin." – Author says.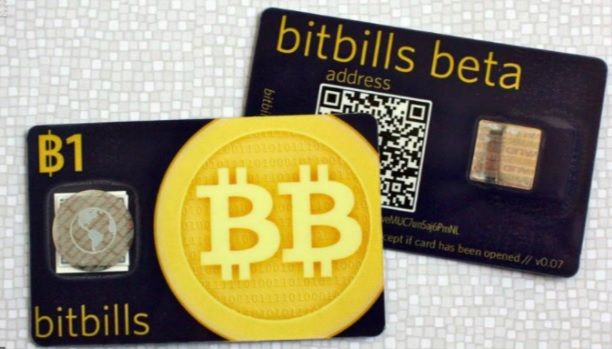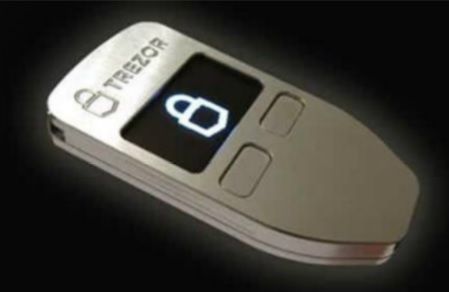 In this 'Bitcoin Bible' you can find not only first Bitcoin miners, very first cold wallets, but even paper printers specially built for BTC wallets printing.
Cryptocurrency was created nearly a decade ago and already have some great history to tell us. Probably not many of us knew about existance of such things related to crypto so if you believe you're cryptomaniac – we definitely insist you get more familiar with this amazing stories at 'Crypto Coins Collection' e-book.