Cryptocurrencies are being used as a payment method in more countries everyday. Buying various stuff including cars is already common phenomenom, but acquiring a flat still sounds like innovation and looks like Lithuania (which opened Europe's first Blockchain centre in Vilnius month ago) has something to offer.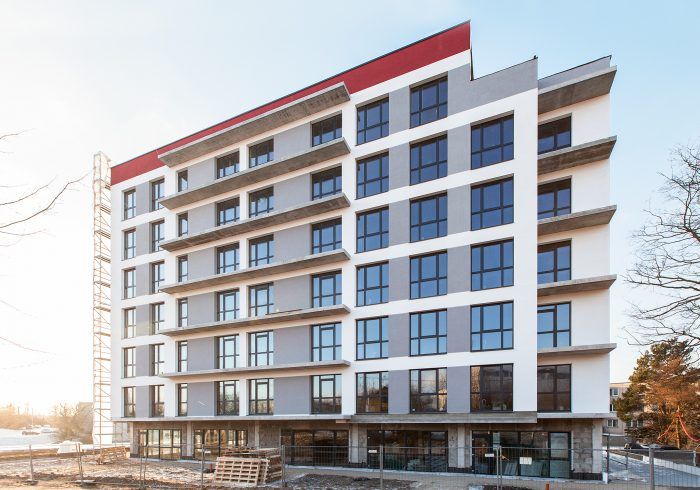 Egliutakas.lt is offering a possibility to buy a legit flat using Bitcoins. Located in Vilnius, company builds 7 floor tall building with variations of flats including parking lots. According to company prices starts from 8 BTC.  Intresting thing, this was announced not only on website, but also on a adverstising stand near one of 'arterial' streets of Vilnius. This shows positive evaluation of crypto too.
"Recently, the attention of the world is attracted with the virtual currency. Some experts predict a bright future, others believe that this is a bubble wich will explode quickly. How it is going to be – the time will tell, but for now bitcoins can be successfully purchased on many currency exchanges." – Company says.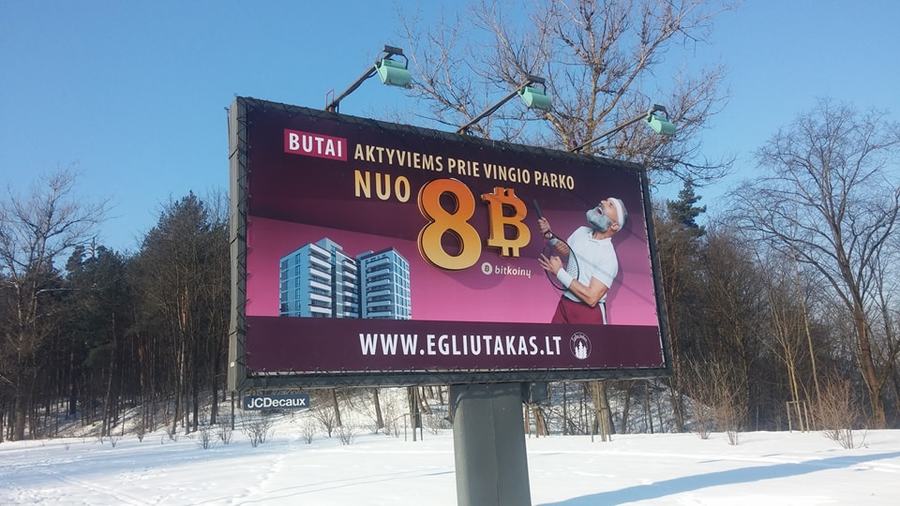 This is great to know that cryptocurrencies are intact with projects on daily life.