The Legends Room is a strip club located in Las Vegas. It would be another usual strip club but it provides an unique option – ability to pay for the services with cryptocurrency as a payment method.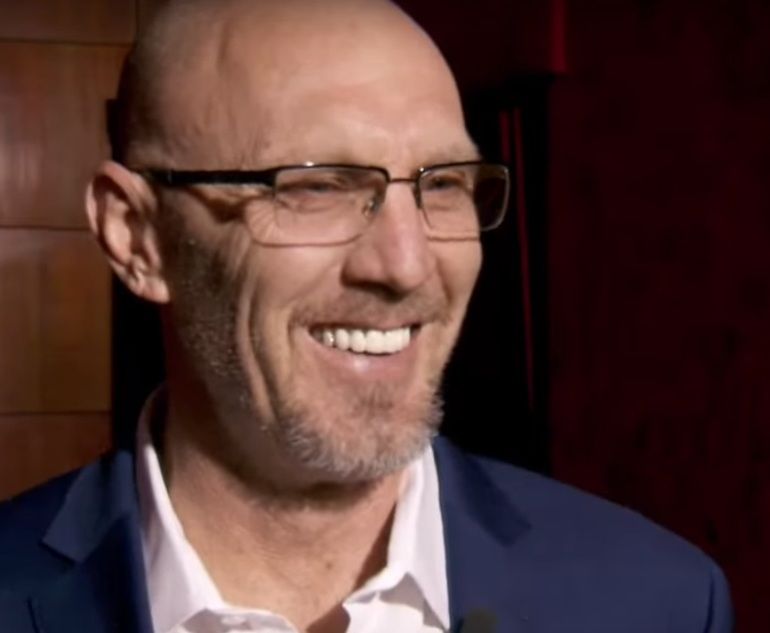 This strip club was founded by Nick Blomgren. He knew that Bitcoin provides anonymous payment method. This gives possibility for customers to stay private against their partners. This club is the only one in the city who accepts such payments and according to owner – this club draws a lot of customers.
Has it's own cryptocurrency
The Legends Room has it's own cryptocurrency named Legends Room (LGD) with a market cap over 1 800 000 USD and is listed even on Bittrex exchange.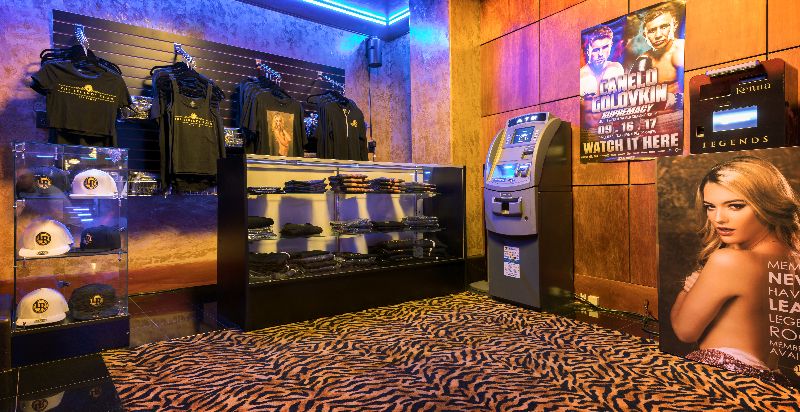 LGD is accepted at the strip club too. Nick explains, at the beginning people didn't even believed about existence of the club. Many bitcoin guys came up with questions, do they really can buy something using LGD.
"So now it became like curiosity. Let's go down there and see if we can use our cryptocurrency."



They emerged payment method using printed temprorary 'tattoos' (QR code with BTC address on it) on dancer's body which are scanned with smartphones, and required amount of cryptocurrency is sent nearly instantly. To motivate this, customers who pay with BTC receive a 20% discount for the whole services club provides.
VIDEO: