Notice
: Trying to get property 'child' of non-object in
/var/www/html/cryptovibes.com/wp-content/themes/jnews/class/ContentTag.php
on line
45
Electroneum is quite young British cryptocurrency developed to be specifically used for mobile gaming and online gambling markets. It is planned be the most user-friendly cryptocurrency in the world as 2in1 mobile app: the wallet management and coin mining. The app now is live only for Android users, but already is huge success and have been translated in 20 different languages. Additionally – soon it will be up for Apple (iOS) users too. By the way, since great start Electroneum now can be mined using not only mobile phones, but computers too.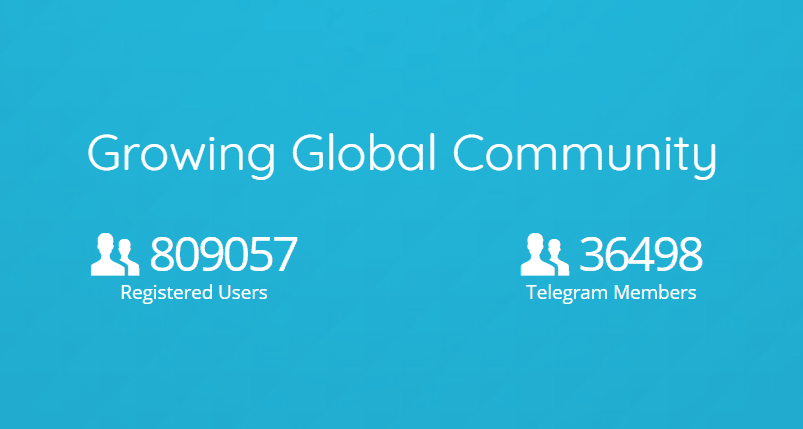 This specific cryptocurrency is only three months old but already have been TRADED over one billion dollars worth of ETN on one exchange. Electroneum have over 800 000 of registered users in their database and growing. According to the electroneum, total maximum number of ETN is capped at 21 billion, so far over 6 billions are circulating in supply and takes 47th place in cryptocurrency rating accordint to coinmarketcap.



Team is working hard to make the project promising and healthy. In terms of these, today Richard Ells, the founder of Electroneum, have updated the ETN users with news sent through email, about accomplishments. Here's most important thing to know:
That they are now official member of

GSMA.

They got running BETA miner on mobile phones for a limited number of registered users in their database. Active feedback helps to make improvements in the miner app for faster live release to audience.

Plans of being listed on wider number of exchanges, such as

HitBTC.

These news had great impact on the market boosting it's price up from average 824 satoshis for 1 ETN it went straigh over 900 satoshis. Currently is traded only on Cryptopia exchange. This is probably the only con about ETN so far, but this isn't stopping it's fast growth in the market of cryptocurrency.