Notice
: Trying to get property 'child' of non-object in
/var/www/html/cryptovibes.com/wp-content/themes/jnews/class/ContentTag.php
on line
45
Brussels – The European Commission sees a huge potential in blockchain technology. For large parts of our economy, blockchain can be a new foundation, said EU Commissioner Mariya Gabriel (Digital Economy and Society), at the launch of the EU Blockchain Observatory and Forum, which idea is to bring together the best experts.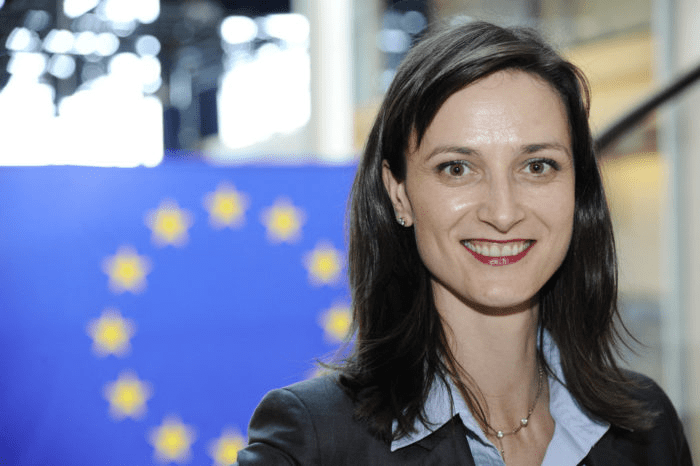 The ambition for the European Union is to become a world leader in the development and adoption of blockchain. "Europe can not afford to miss out on this opportunity." According to Gabriel, civilians can also have great benefit from it.



Blockchain technology offers security in business transactions and has already gained a base in the financial sector, also in the logistics, healthcare, and insurance. The technique forms the basis of cryptocurrency is the bitcoin. Blockchain is a kind of digital logbook, in which all actions are kept by all participants, so that it cannot be changed or tampered with.



Most important aspect of all this, through research programs, the EU is planing to invest 340 million Euros in crypto blockchain related projects until 2021, to be available for wider uses.