Foreplay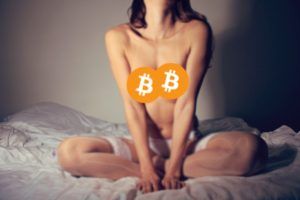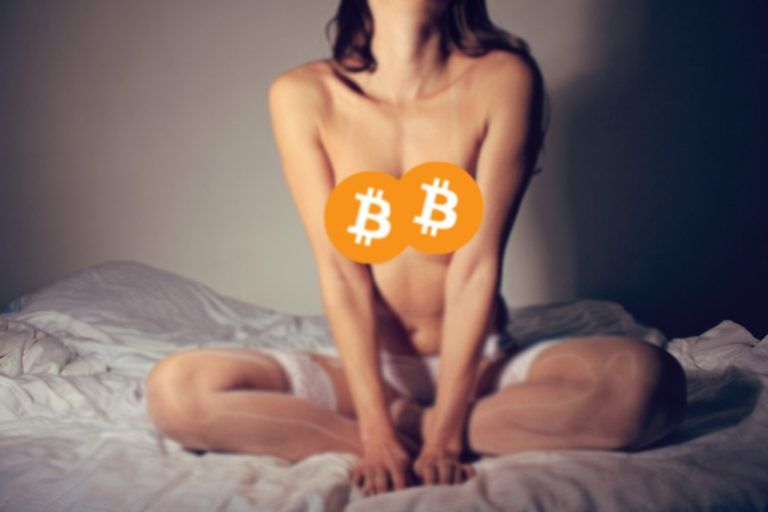 Good sex begins with foreplay, with excitement and ecstasy. After penetration, excitement only increases, the act intensifies, the sensation becomes so intense that the brain briefly disconnects. If no condoms are used, it just makes the whole act more enjoyable.
Btc price is like good sex. Sex, like every single phenomenon, has an end to it – an orgasm which can be quite various.
Historical losses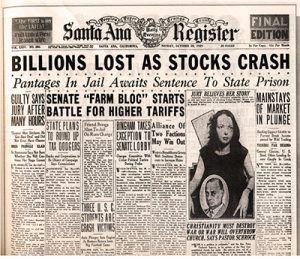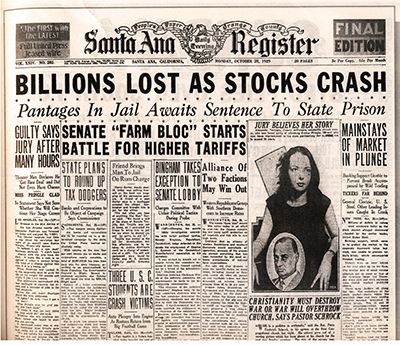 In every case – the tulip craze, the South Sea Company bubble, and in 1929 – everywhere the orgasm is as intense and good as the prices reach the peak, but the consequences for most people are terrible. If the soil is suitable for speculation – speculation will swoop in. Castle in the air theory – people build foundationless castles in the sky. Bricks – the hope that newbies, who believe in the price increase more than the ones who bought bricks earlier, arise. Strong greed and ego is at play.
In 1929, when the Dow reached the highest high, even Yale's economics professor Irving Fisher said that stocks had reached what looked like a "permanently high plateau." Sir Isaac Newton, who had been speculating on the South Sea Company shares, has lost his life savings (20,000 pounds, which is equal to quite a few million bucks today). So, whatever the credentials of a person, no matter how much academically adept he is, he's still a human being. His opinion is not always correct, even if he is teaching economy in Yale or is the first one to think about gravity.
During Black Tuesday, millions of people suffered huge financial losses. More than 80% of shares were bought with borrowed money because the masses (banks included) believed that the prices would rise forever, and if they wouldn't, at least they wouldn't fall. The biggest problem was that the general public got to know about the stock market. Everyone was hoping to outdraw one another, magical 'get rich overnight' stories started to spread, the hype was huge, and in those days there weren't as many tools for the news to spread, as compared to today's worldwide media, empowered by the internet.
Keyword – Sell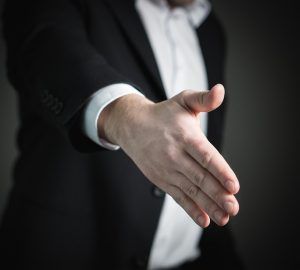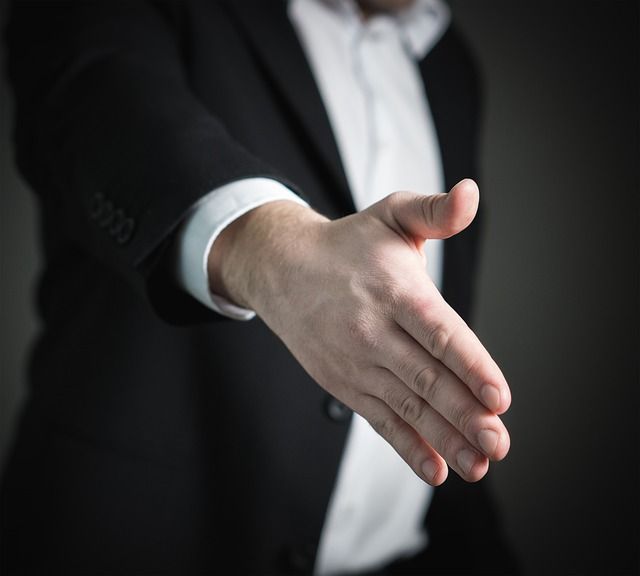 When opportunities for speculation arise, speculation occurs. The basic principle of speculation – buy low, sell high. Keyword – Sell. The time when mass selling begins is approaching – everybody wants to cash in.
Trust and exchanges
Now let's think about crypto exchanges. As everyone has probably experienced, exchanges sometimes crash, their service speed is not always reliable, there are all kinds of technical barriers when consumer numbers are growing. Yes, these barriers are actively managed. Yes, the problems are now being solved. But are you thinking of technical difficulties during mass selling? When some bad news come up, when the prices start to peculiarly fall, can you really say with much certainty that you can successfully sell in this situation, or will be able to sell on time? What are the guarantees? Where's your insurance?
Can someone lend me some money? I have bitcoins to buy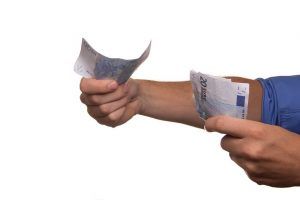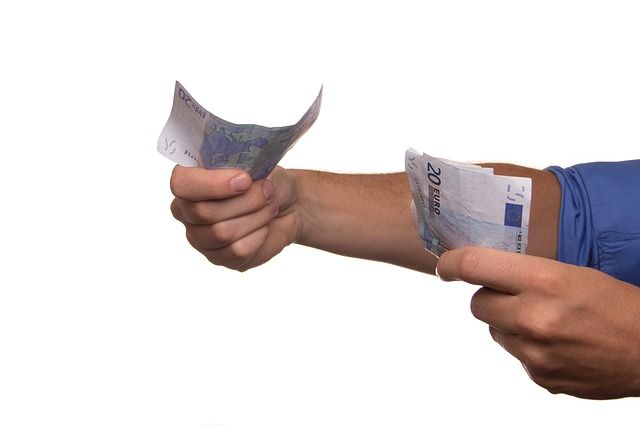 We see many people asking: "is bitcoin gonna rise or fall tonight?". But I've never seen anyone asking what money is used to buy it (borrowed or earned by themselves)? What is the psychological type of a modern btc speculator (an experienced investor or an ordinary person who likes to gamble sometimes on the go)? And the main thing somehow slips by the eyes – the most important question – what is the REAL value of bitcoin.
Value of Bitcoin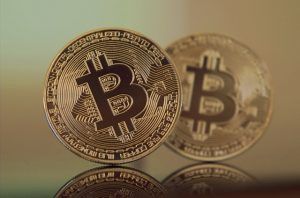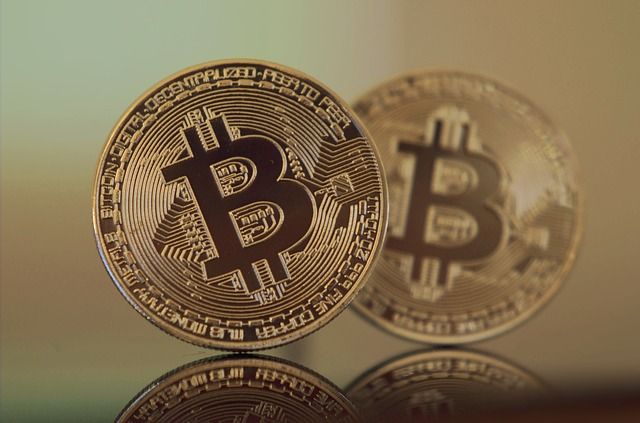 What is the value of a currency, which already takes longer to transact as compared to its beggining? Which isn't suitable for transactions of small amounts because of overcharging fees which have never been so high? What is the real value of a currency that is inconvenient to calculate, with the need to count or write a lot of zeros behind the comma? What is the real value of a currency that is based on the principle of privacy, which nowadays is becoming more and more important, but the Orwellian powers of the First World are trying their best to limit it? What is the real value of a currency that is held on hard drives that can be destroyed by a stronger magnet (or an abnormal Sun Storm)?
BTC $20k or $100k?
Is Btc Really Worth $ 20k? Or maybe the biggest buyers in the market are not investors who expect to use this currency after 20 years, but speculators who expect to make a nice bite buck in two months? Or seriously, maybe this game shouldn't be called investing, and buyers are not investors, but speculators? Is it worth to rely on future price charts that predict the value of btc to be 100k+ in the future, regardless of how rich the person is or what academic backround such prophet has? This is why the term DYOR (Do Your Own Research) exists. And I encourage you to do that.
I have been watching bitcoin since the Spring of 2017, when I bought it for the first time, it cost € 1609, from that day I kept checking the price charts daily. The market cap grew, almost every day you were able to find some kind of shitcoin dancing over 1000% and then being dumped leaving huge losses to people. All of this is a simple speculation.
I bought BTC myself and I still have some. My interest is the same as yours. I just want to advise that if your finances do not allow you to sleep calmly, it is better to pull out earlier and enjoy a smaller, but secure and happy orgasm, after which you light up a smoke out of joy and not sorrow.
Author Simonas Tumsys