Scam alert – be aware of fake Cardano website and app
Someone recently created a fake Cardano (ADA) website and app. This information was officialy shared and pinned at quite new ADA forum which was presented month ago. Announcement was posted on December 28th and states, that website https://www.cardano-explorer.com/ and Google play store app (now delisted after many reports) are not official website and app.
THIS IS OFFICIAL HOMEPAGE OF ADA: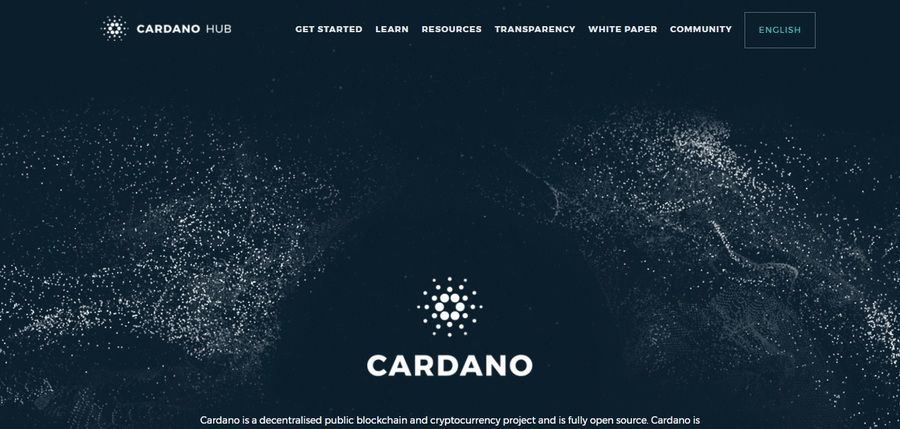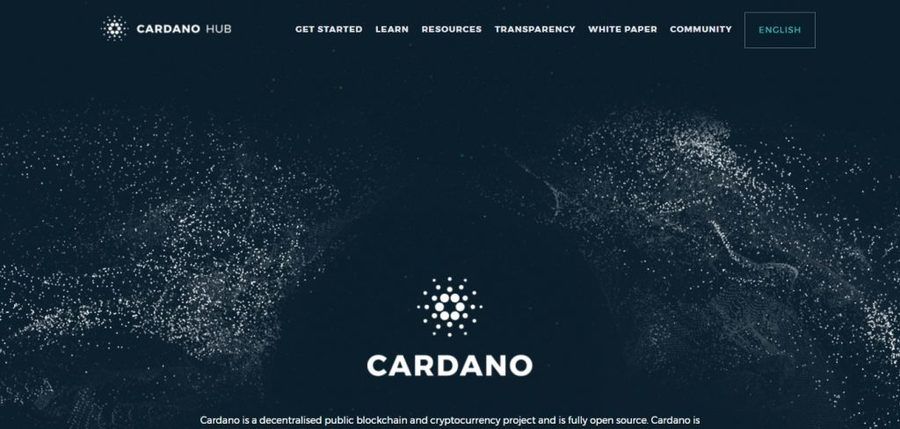 THIS IS NOT OFFICIAL SCAM HOMEPAGE OF ADA: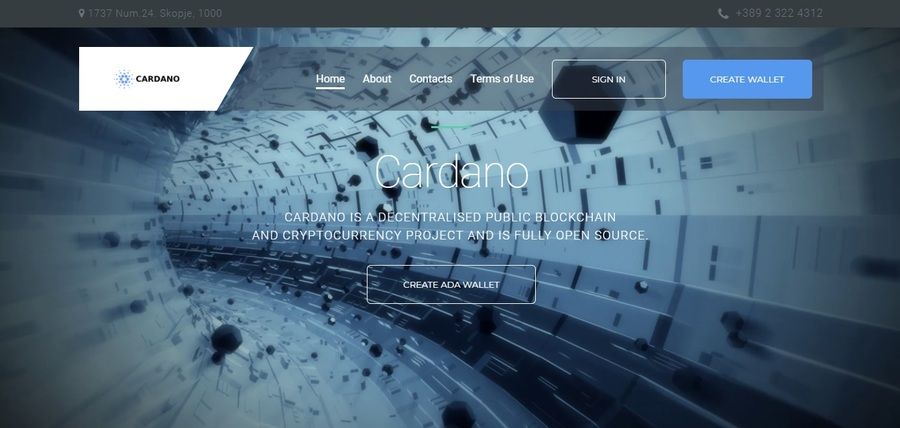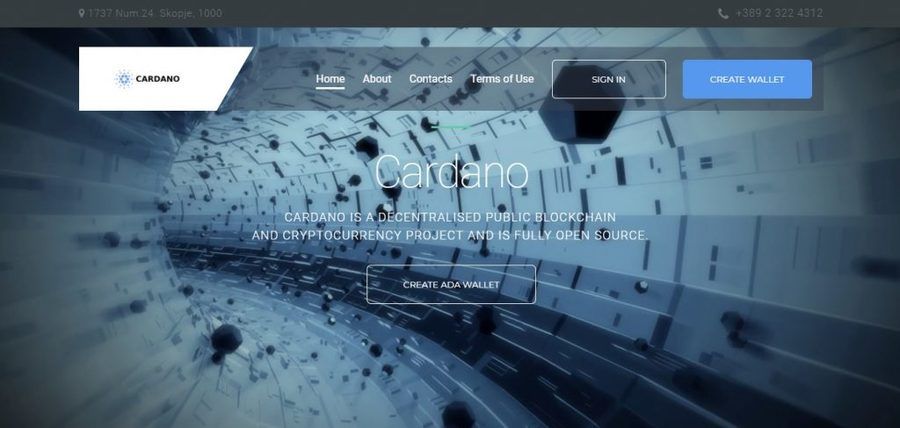 We ask you to be vigilant and aware of websites you use as leak of knowledge might lead to financial losses. Please REPORT unofficial website to google HERE.
Happy HODL'ing!