Tether Critical Announcement
It is officially confirmed, that $30,950,010 worth of Tether (USDT) were stolen and cryptocurrency exchanges suspended trading in USDT. Also, it is possible, that Tether was hacked by the same person who hacked Bitstamp in 2015. More on REDDIT.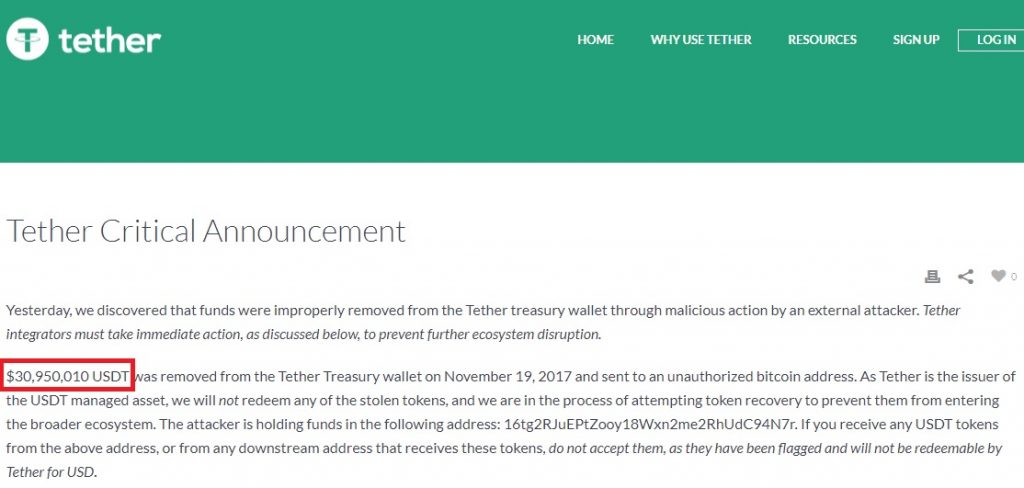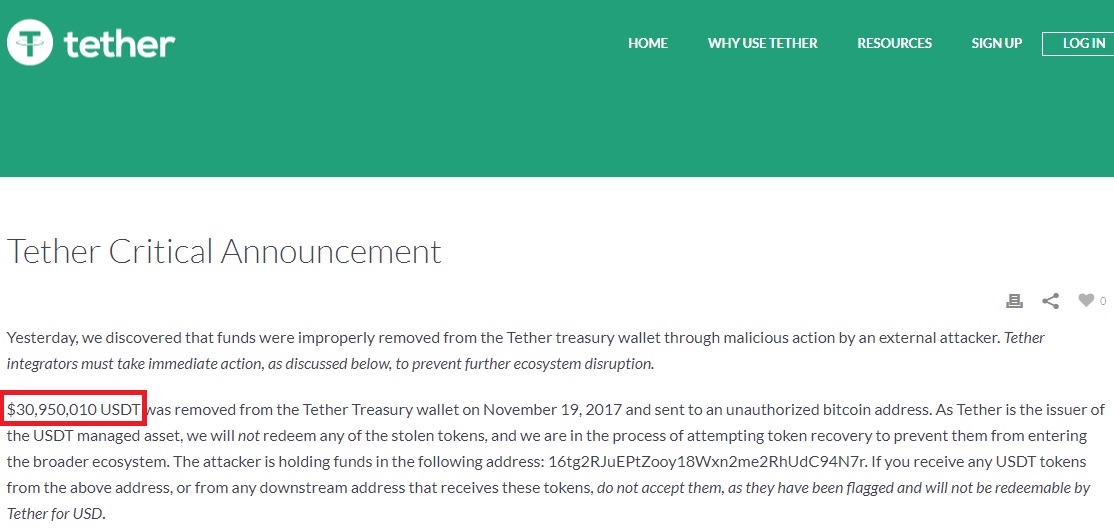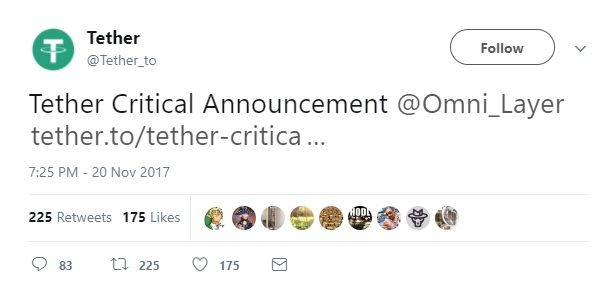 Huge market cap proves, that USDT has caused positive investors attention
Cryptocurrency exchanges stops trading in Tether
As a result of rude actions against Tether cryptocurrency exchanges suspends trading, deposits and withdrawals.

Some of community members believes that this might look as inside job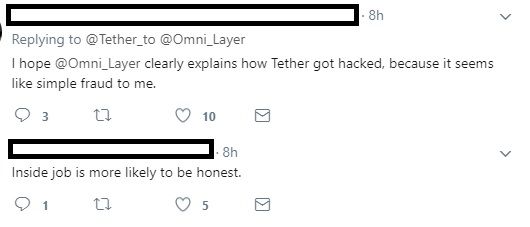 Stolen Tether lays here


We wish safe investment for all Cryptovibes readers. So, before going to the moon to get your Lambo make sure you have a parachute.