Growing over the counter (OTC) XRP markets
Ripple administration announced, that in Q3, two of most important objectives was to bolster XRP lending and help grow over the counter (OTC) XRP markets. Work in OTC markets was quite successful. Ripple was able to diversify pipeline of OTC buyers and establish relationships with most of the key OTC market makers in the space. They will try to look to leverage this momentum and will continue to build out OTC liquidity in Q4.
Struggles in lending
Unfortunately, Ripple's efforts around lending were more challenged. In the world of digital assets, the devil is in the details, and it turns out there are several considerations to account for when lending XRP. As a result, that initiative is taking a little longer than expected, but XRP administration expect to have it up and running in the middle of Q4.



Aims for Q4
During the fourth quarter, XRP team also will continue to expand xRapid partnerships. Long-term goal is, and has always been, usage of XRP as a liquidity solution for more and more corridors, and partnerships are key to achieving this goal. Cuallix announcement was a clear indication of significant progress, but it's just the beginning. In the fourth quarter, Ripple plans to announce additional xRapid partnerships, an innovative approach to using XRP to further Ripple Network adoption, and new ways XRP will drive broad development of the digital asset space. Visit Ripple Insights throughout the quarter to read the latest developments as they unfold.



Hold or Buy Ripple?
Compared to the markets of younger digital assets, XRP's price stability in Q3 is likely a sign of market maturation. The fact that XRP is now listed on 30 exchanges and traded an average of $179.3 million per day in Q3 points to significant development for an asset that was only trading on seven exchanges just six months ago. Additionally, its relative independence from Chinese markets, lack of involvement in ICOs, and clear governance model shielded XRP somewhat this quarter.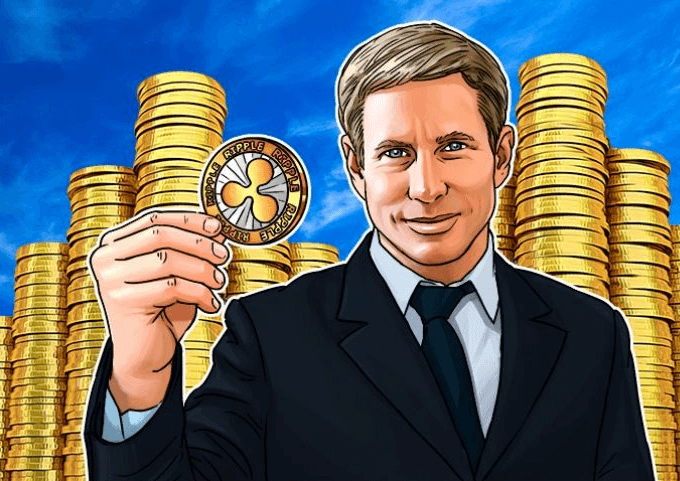 Today, 2017-11-02, Ripple's price is a bit sad (I hodl Ripple too), but let me remind you, that:
1. Being in TOP5 most traded cryptocurrency is huge achievement which can't be denied in short terms.
2. When other coins offer privacy and untraceability Ripple offers integrity. Unregulated cryptocurrency one day will be regulated and only Ripple will be fine with this and soars.
3. Ripple is one of the most stable coin ever and never was an option for fast "to the moon" result.
4. The wall behind this coin is huge and very thoughtful. It will do this job also.
Still feeling sad about Ripple price? Well, don't be. Good luck.