Ainslie Bullion Accepts Ripple (XRP)
Company Ainslie Bullion officially announced accepting XRP into their crypto offering. It means, that you can buy Ripple on their website or pay for Bullions. Also they offer to buy Ripple to your existing wallet or they can create one for you, or you can keep your coins in their wallet. Since yesterday, when company made an announcement Ainslie Bullion was accepting only Bitcoin, Ethereum and Litecoin.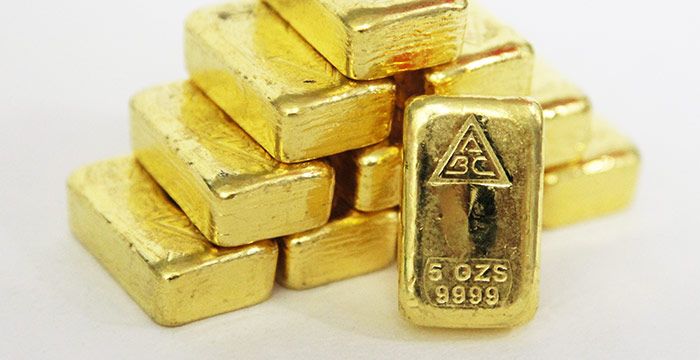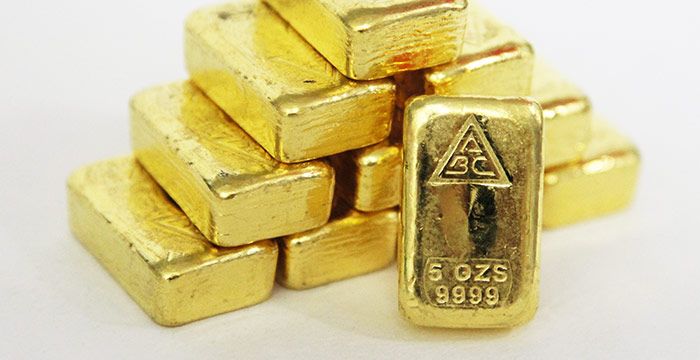 Ripple Was Chosen Because of Original Idea, Integrity and Market Cap
XRP is most 'famous' for being the cryptocurrency adopted by the big banks.  According to investors the banks are around us for decades to bet against them gently sepaking is a little"brave" thing to do, thats why Ripple's worth will grow going for longterm investment. Creators of coin claim "It's the fastest and most scalable digital asset, enabling real-time global payments anywhere in the world."

Regarding Ripple's original idea and despite the fact that it is different coin with more integrity than 'opponents' the interest in this coin is huge. At the time of writing this article the total market cap of XRP was $7 802 983 416.  
40 years of Trust in Selling Gold & Silver
Ainslie Bullion started trading as the Australian Bullion Company in 1974. Over nearly 40 years company have become one of Australia's largest bullion dealers through an earned reputation of being fair and honest in trading whilst being very competitive in pricing.
VISIT OFFICIAL AINSLIE BULLION WEBSITE