Easy ECASH adoption for Day-to-Day usage
Only few days ago Ethereum Cash was listed on coinsrates.live as new cryptocurrency and it soars in front of your eyes. And there's a reason for this.
ECASH was created to offer opporunity and mass cryptocurrency adoption amongst average users. ECASH Devs released app for Day-to-Day usage with simple and friendly user experience and trying to involve new people to cryptoworld and state Ethereum Cash as most convenient coin to buy/sell/trade using ECASH APP. They says, that this is what differs it from other 99% coins that do not have any working technology.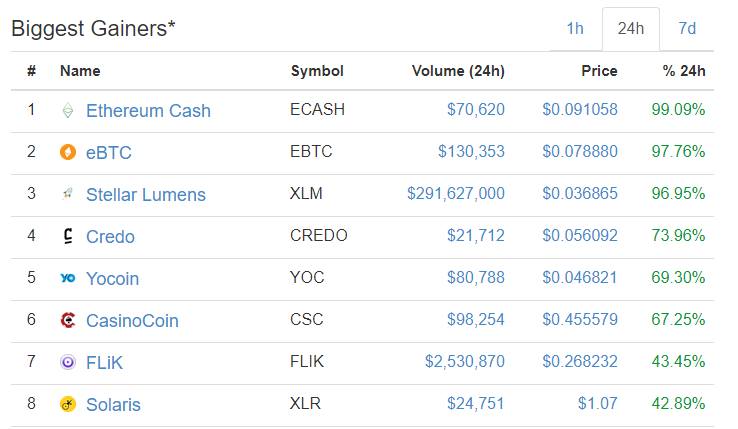 Here's DEMO of ECASH app:

Roadmap

Where to buy Ethereum Cash?
I was seeking information in many channels. but all info I got seems to be hiding on Ethereum Cash telegram channel. Today will be released last 200 Airdrops – each has 100 tokens. So If you are interested to buy Ethereum Cash I strongly advice you to follow this public channels and seek most fresh desired information:



TELEGRAM CHANNEL
TWITTER
WEBSITE
FB CLOSED GROUP
FB PUBLIC PAGE
ORIGINAL THREAD ON BITCOINTALK
Also you can try to buy here, on ether delta: https://etherdelta.com/#ECASH-ETH