A VISA debit card and a personal service for all your Bitcoin, Ethereum or Dash spending needs
Spending earned or mined cryptocurrencies sometimes might be a struggle and forces us to seek various solutions which might help. Accutally I was in similar situation and started to "take over internet" until I find what can help. Then (Thanks God) I found Shakepay.
Shakepay app was created and developed in Montreal, Canada by Jean Amiouny and Roy Breidi. App pre-loads your Shakepay account with Bitcoin, Dash, and Ethereum and converts chosen amount into your choice of US Dollars or Euros, then you spend them wherever you want. Sounds good? Yes.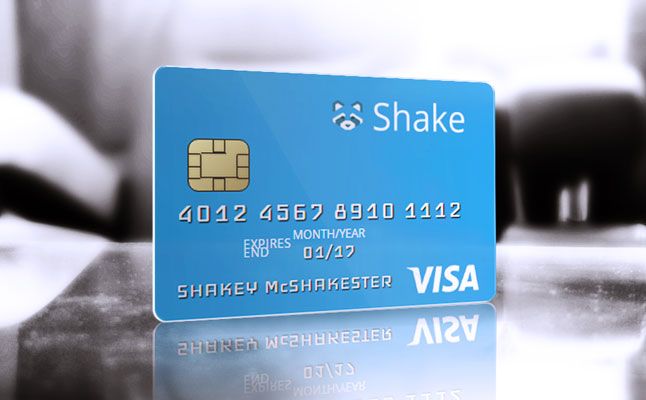 Check this short DEMO video which pas posted by creator Jean Amiouny:
Google Chrome extension for Shakepay
Creators of Shakepay also offers a Google Chrome extension for Shakepay HERE. DESCRIPTION: Pay with your bitcoin on every website. Shakepay Instant will generate a one-time use virtual VISA card within 30 seconds.
Main Shakepay Investor – BOOST.vc
BOOST seeks for promising Start-Ups and small growing companies and then invest up to $50 000 in exchange for 7% of the company. BOOST also gives companies a place to live & work, an unparalleled network, and time to focus on their startup. They say: "We invest in pre-seed startups making SCI-FI a reality". Since 2012th, company have invested in 180+ starups from over 30 countries.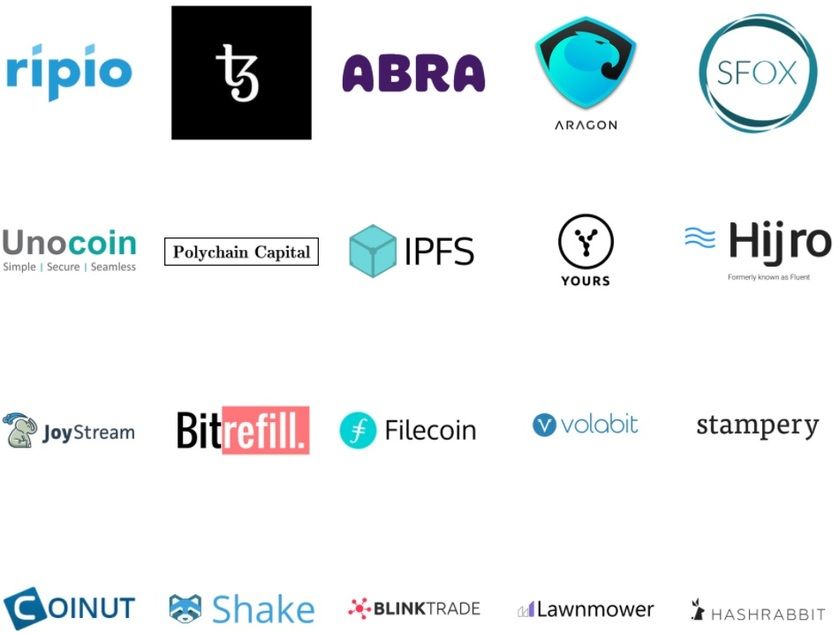 Useful links:
Shakepay F.A.Q
Homepage
Google Chrome extension for Shakepay
It is similar platform as Shakepay. You can do everything the same but here's two factors where Thebigcoin is better:
1. No need any registration
2. You can use more coins to pay: Bitcoins, Ethereu, Dash, Litecoin and Monero .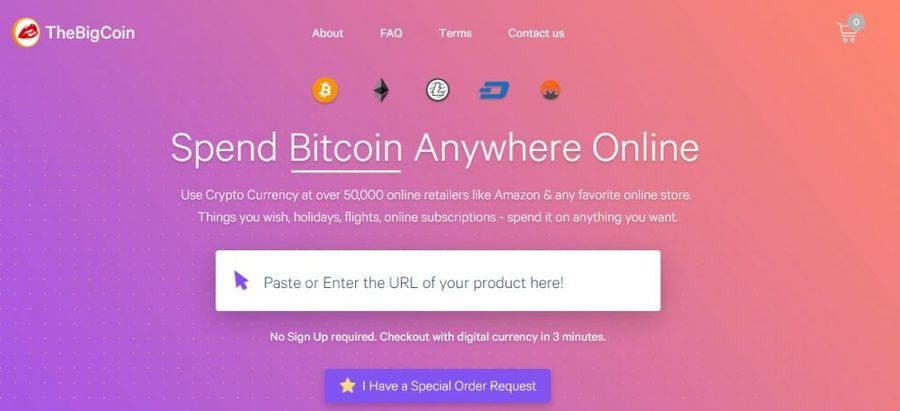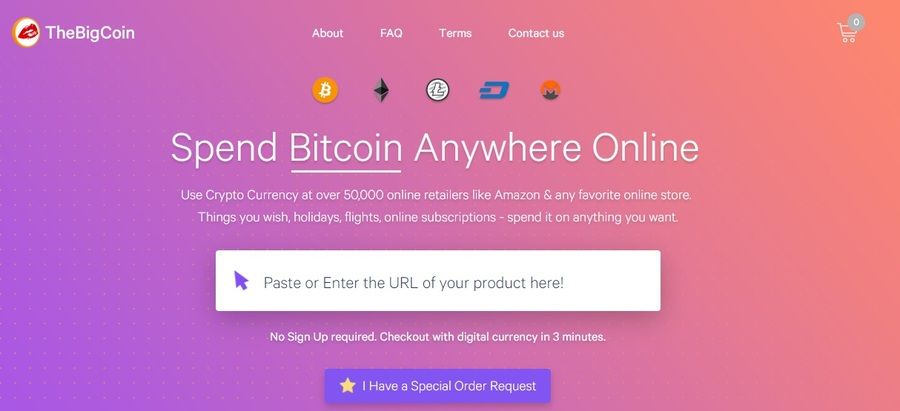 I found this after I got used to Shakepay and I could tell that Thebigcoin, proudly developed in Lithuania has even more ergonomic and user friendly usage.
I really hope this article might help you going through crypto-struggles and will make your day a little better. Enjoyed this article? Share it with your friends.