Week full of new added coins, but no one's like ChainLink
According to Coinmarketcap this week market was "filled" with another 15 different cryptocurrencies and ICO's to follow or to choose your investment and believe that it will "skyrocket" or huge ROI will arrise like was with Bitcoin, Ethereum and etc.
Everything would be normal, but check ChainLink tokens market cap. It is juicy I say, because it was added only three days ago.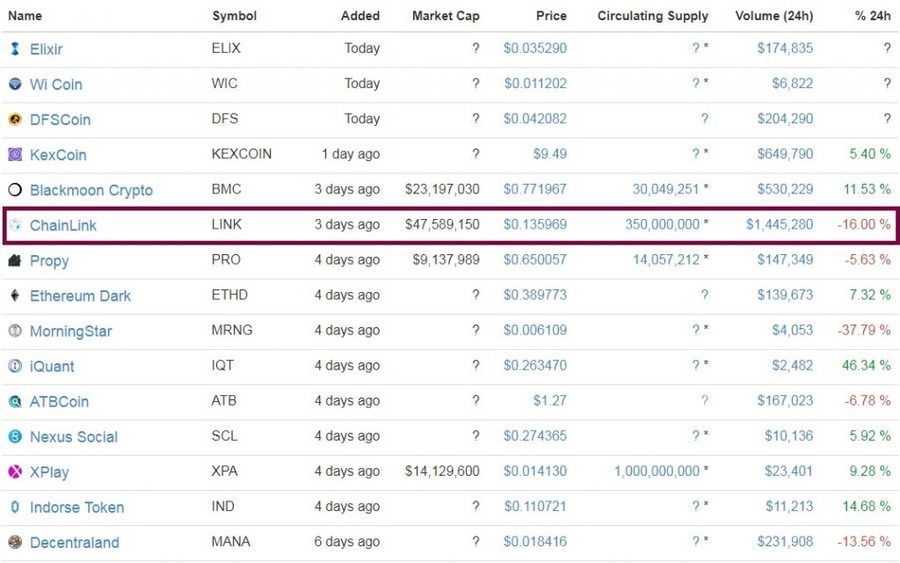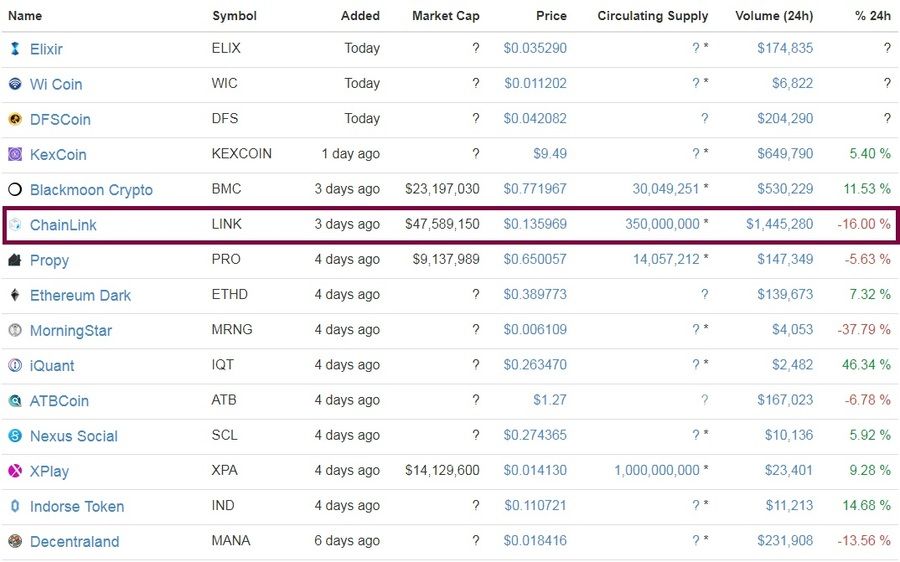 Explained in short
ChainLink is blockchain middleware that allows smart contracts to access key off-chain resources like data feeds, various web APIs, and traditional bank account payments.
By providing smart contracts secure access to these key resources, ChainLink allows them to mimic real world agreements that require external proof of performance and need to make payment in widely available payment methods e.g. bank payments.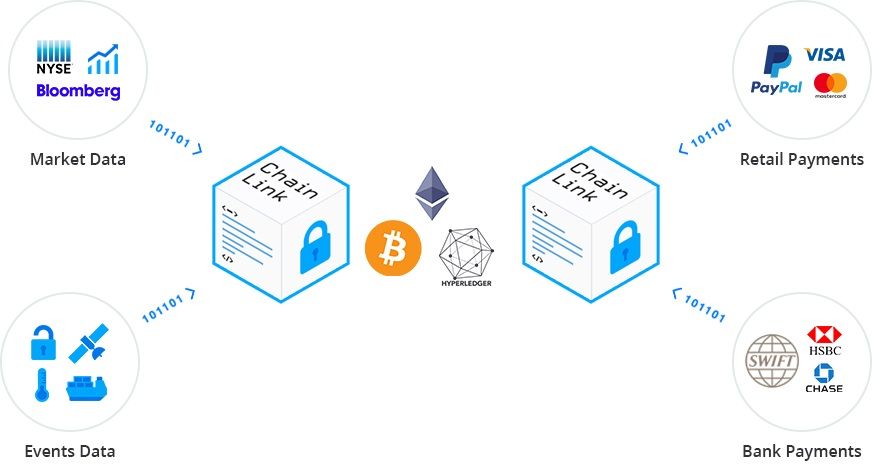 $32.000.000 worth ChainLink tokens was sold in a blink of an eye
It was planned to start crowdsale on 19th of September 2017th and finish crowdsale on October 19th. However, it was sold in two days. Is it a sign to follow this ICO carefully? You decide.
Useful links