Notice
: Undefined offset: 1 in
/var/www/html/cryptovibes.com/wp-content/themes/jnews/class/ContentTag.php
on line
86
Notice
: Undefined offset: 1 in
/var/www/html/cryptovibes.com/wp-content/themes/jnews/class/ContentTag.php
on line
86
Switzerland comes to the rescue
Switzerland have always strived to remain and to be a global financial center. Neither it want to give up in at the fintech scope. To be precise, the town of Chiasso in Swiss decided to accept the taxes in bitcoin cryptocurrency.
Government of the town have consulted the crypto and blockchain specialists, ones operating in their region, and after successfull conclussions have decided to accept taxes in bitcoins from the beginning of the 2018th.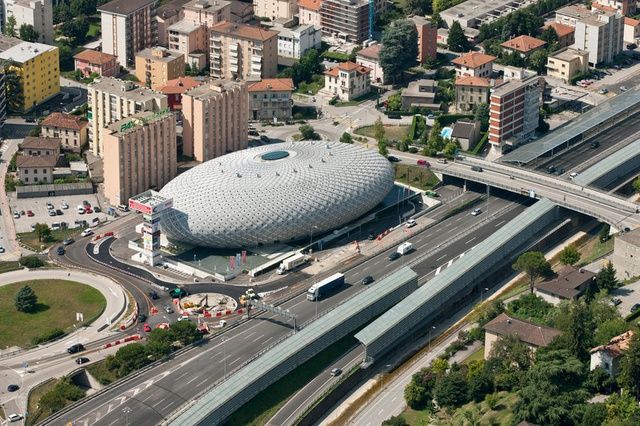 Talking of it, there is a fixed rate of CHF/BTC for taxes itself. One bitcoin is equilavent to a 250 Switzerland franc, (265 US Dollars), meanwhile creating this article one bitcoin costs 3,922 USD = 3,775.34CHF. This means that the Bitcoin is one step closer being accepted as a real currency.




By the way, Chiasso is not the only city in Switzerland who "turned on" the green light for the cryptos. Council of Zug's city already implemented the bitcoins in paying various taxes since last year (1 BTC = 200 CHF ratio).
So Chiassio for a reason was nick named as the Crypto Polis and Cugo stands under the name of Crypto Valley.
Russia reconsiders its own position
In the past Russia was trying to ban the crypto currency circulation in economy of the country, but now it's strict position is reviewed from different angle, and things are about to change. There is no possible chances to prohibid the crypto, so it's better to allow it while keeping it under control.
Last week Russia's financial minister Anton Siluanov was talking about this: "Country accepts the fact, that the crypto currencies are real deal. There's no need to forbid it, but keep it in control, as needed." The reason of this, is to secure the users and businessmen.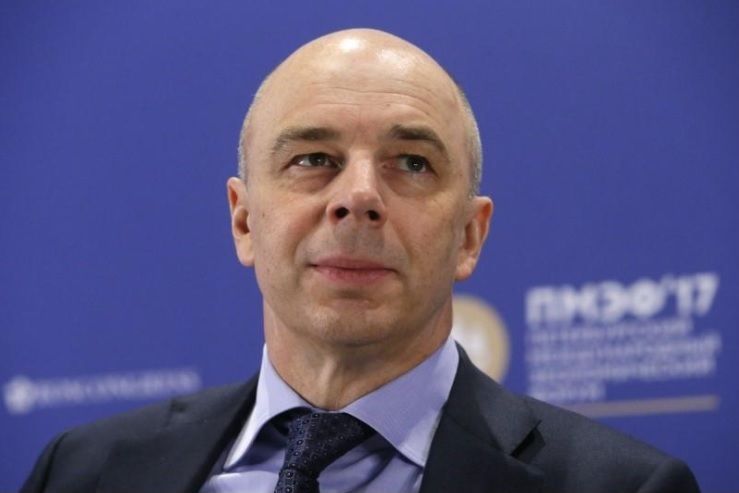 Crypto currency turnover regulations must be prepared at the end of the year. At the top of the list there will be a registered companies wich will express their needs to buy crypto.
USA still stays quiet
The US Securities Commission (SEC) still doesn't regulate any ETFs (exchange-traded fund) based on bitcoins or any other crypto currencies, despite a huge demand and market cap growth.
The Commission is still waiting for the market to be better prepared for a similiar products. This means, that the any possible rules are always rechecked by the commission for this to become a reality.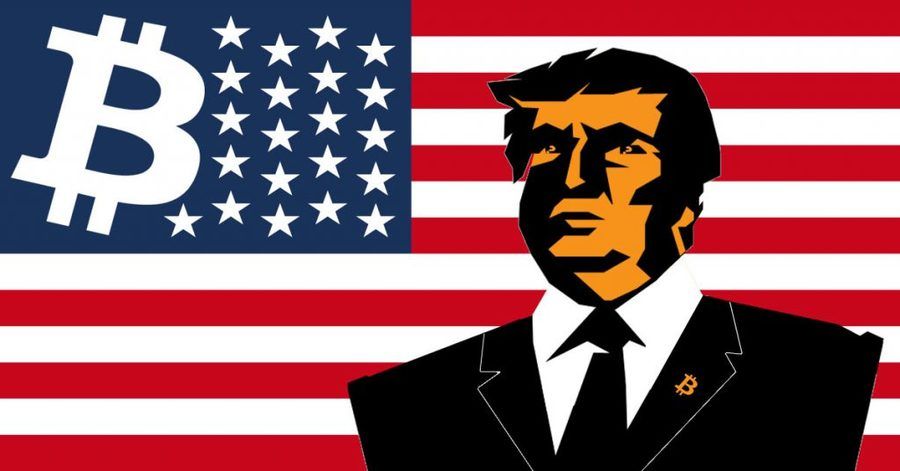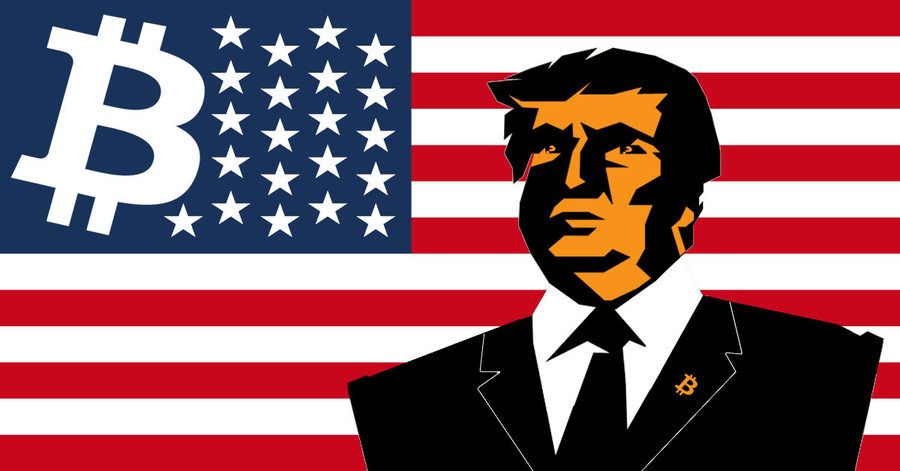 So, it can be expected, that sooner or later ETFs like so, will be "baked" massively, as they are failing at this time to be registered. After considering all available risks, SEC doesn't want to rush to take any crucial decisions.




Despite the fact that the market capitalization of crypto currencies is insanely huge, one of the popular crypto – bitcoin itself, haven't got any proof of liquidity yet. Usage and possibilities of crypto is very limited, but it's just a matter of time as blockchain technologies are evolving and adapting extremely fast.
The governments aren't passive spectators anymore
One week ago, "China banned ICO". Cause of this, bitcoin have fallen in value really badly. The purpose of this was to stop creating ETFs foundated on crypto and for the record – it wasn't banned, it was stopped (not permanently) to make regulations.
So, if the governments will take control of cryptos, that means SEC wouldn't have to hurry taking decisions about it. Or does this mean it will lead to a new set of rules and laws?
Also SEC wants the ICO be equal to IPO.
Anyways, this whole process is leading to somewhere, so let's hope it will lead in a favor of crypto.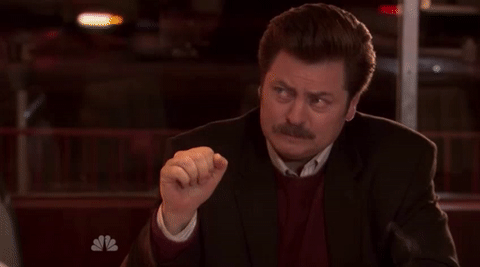 Author: Nauris Treigys
Source: AIPT