Notice
: Undefined offset: 1 in
/var/www/html/cryptovibes.com/wp-content/themes/jnews/class/ContentTag.php
on line
86
NEO (NEO) exchange trading has now begun on Bitfinex, and is available against the pairs USD, BTC & ETH. Margin trading for these pairs will be enabled gradually, at a later point in time, once the order book develops sufficient liquidity. Bitfinex is excited to support the NEO ecosystem and the team behind the token, and to experience first hand the growth and development of the project.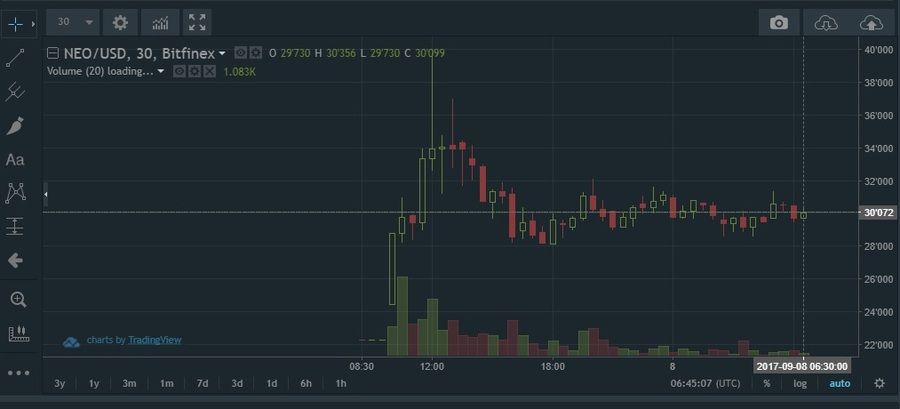 NEO is China's first ever open source blockchain. Founded in 2014, NEO's mission has been to reinvent the way commerce is done. Motivated by a belief that technology drives progress, NEO has been created to shift our traditional economy into the new era of the Smart Economy.
Learn more about NEO here.
Follow their announcements here.
About Bitfinex
Bitfinex is a crypto currency exchange, which also provides margin trading. The leverage ratio may seem low to experienced forex traders, but this is due to wild and unpredictable nature of cryptocurrencies. At the time of writing of this review Bitfinex is the largest Bitcoin exchange, in terms of volume.




$72 million was stolen from Bitfinex users by Hackers in 2016th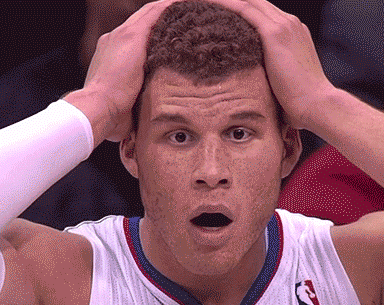 In August of 2016, Bitcoin worth approximately $72 million was stolen from Bitfinex users, resulting in the second-largest hack in the history of crypto currency exchanges. The company reacted accordingly, trying to trace the villains. Simultaneously it issued the so called BFX tokens, to the victims. This represented a pledge by the exchange, to pay back the money, once it has the ability to do so.
Top exchange trading platform
After all, Bitfinex is positioning between most trusted and modern crypto trading platforms. Also, Bitfinex is respected for how they stood the hack of 2016th.
Users about Bitfinex on Cryptocompare
bwchambers1:"The platform takes some time to get used to, but once you invest the time, the experience is very good. They have managed to work past the bumps they have come upon, and handled things better than most companies could have. They are not perfect, but they are very good."
gurgelff:"Expensive and bureaucratic . Few coins options. It has a bugged relationship with my extensions/addons."
syotos:"I have never had a problem with this exchange. Great UI and plenty of coins to deal with. Although, they did refuse to help me retrieve my EOS, but I understand that they don't want to be liable for any mistakes on my part. But other than that, GREAT exchange and will definitely continue to use! Withdraws were easy and all went through with no problems. Trades went through as well.. If you're a noob, you might get lost in the sauce, but if you know what you're doing, it's a great platform. Nice Android App as well! Ignore the negative comments, they either didn't know how to work an exchange, or they are paid TROLLS! Keep up the great work Bitfinex!
kuldeep.com:"Bitfinex service is not good. In my experience they charged me trading fee more than they shows on there fee structure. Trading fee is 0.1% for limit order but they charge me more than that. Time to time bitfinex server also down. Recently we are also not able to withdrawal the BTC amount. Send the mail to support team, god knows when they will reply. Overall not a good service"
kallados:"Peffect! Good volatility, system is qucik- depost and withdrawal immediately. Good FAQ and Infos a need not contact support. My Favorit"
sean.moeke2:"The support line is absolutely shocking! Never will i use this platform again, my withdrawal has still not proccessed after 2 days, its not even registering on the block chain. Absolutely sh*t."
JPITrader:"Bitfinex is one of the rare Crypto exchanges that offers excellent service with friend user interface. There is room for improvement on the mobile app but it is a good start. I would definitely recommend this exchange to any one starting crypto trading."
Cryptovibes trader comment: I am more Poloniex fan, and this is why I better register on Bitfinex myself and make some trades. Then things will get more clear. First look is really ergonomic and good lookin'. Bitfinex, you better not disappoint me."