Siacoin developers created Obelisk to ensure a more secure, future-proof Sia network. Obelisk is the first ever ASIC miner for Siacoin.
Why ASIC for POC (Proof of Capacity) coin?
Most cryptocurrencies rely on GPU mining, which is inherently less secure than ASICs. Countless numbers of GPUs exist throughout the world in large Ethereum mining farms, corporate settings, government facilities, and more. A large number of GPUs can 51% attack smaller cryptocurrencies, leading to serious security issues.
Moreover, most GPU mining pools automatically switch to the most profitable coin, which means miner incentives are notaligned with that of users. If a coin drops in value, miners simply swith to another coin. With ASICs, incentives are better aligned – miners cannot switch, which means they care more about the success of the coin.
Obelisk will produce high-quality, highly profitable ASIC mining hardware for Siacoin. Coin developers hired skilled ASIC and electronics designers with decades of experience. The team behind Sia grown from scratch into one of the most promising cryptocurrency projects, and one of the only with a working product.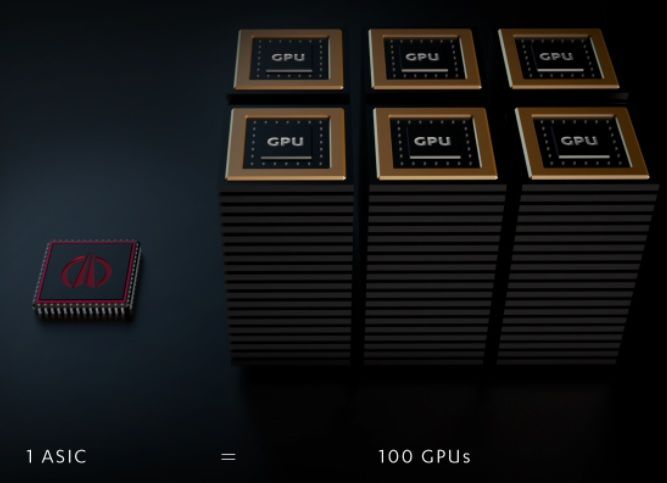 It is expected to deliver Obelisk SC1 for miners by June of 2018.
Some numbers:
> Price – $2499,00;
> 1530 of 4000 Obelisks are already pre-sold.;
> The minimum hashrate is 100 GH/s (100x more powerful than GPUs.);
> Monthly electricity price ~ $36;
> Monthly mining reward ~ 150 000 Siacoins;
> Noise: 65 DBA or under;
> Power comsumption: 500W or under (power supply included).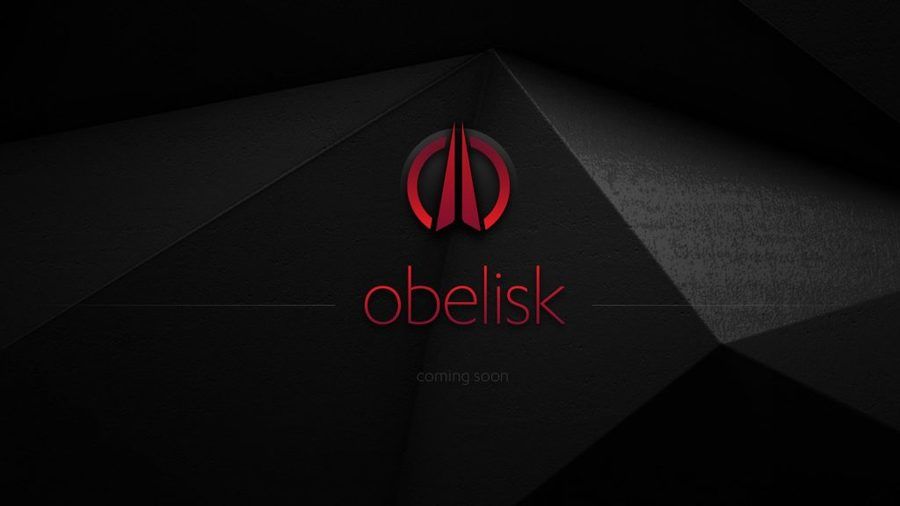 What is Siacoin?
Siacoin is POC (proof of capacity) oriented coin, which offers users to rent HDD storage for you to store any kind of files for as little as $10 per month for 5tb storage (private, decentralised with included multi region redundancy!), so it is 10 times cheaper than any of competitor (amazon S3, google cloud, microsoft azure etc.) and yes, this coin can be mined or you can rent your free HDD space with oficial Siacoin client. Download HERE.