EraCoin – competitor or a regular crypto?
It is expected that EraCoin will be the world's first cryptocurrency, which will be easy to use and its gaining will be easier and cheaper than other similar cryptocurrencies.
The app itself will calculate and make exchanges to discounts in e-shops. The Crypto currency concept was developed by the Polish company Bit Evil.
The company plans to open the EraCoin Exchange in 2018th.
Bit Evil made it's debut on the NewConnect Stock Exchange (Warsaw ) in 2017th July and this was probably the hottest debut this year.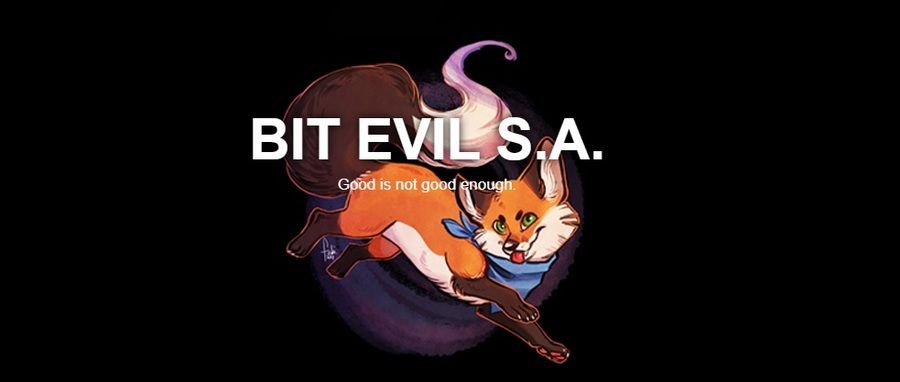 At first – App and Mining
EraCoin appl should be ready by October. Now it is being improved, contracts with manufacturers and distributors are signed.
At the beginning the gadget will be tested in the very same Poland, and if it will be going in a positive way, the company will go global.
Now the EraCoin is presented as a discount card. The smartphone's starts gaining eracoins immediately after download and the special algorithm exchanges them into discounts in stores. The user does not need to do anything himself-the gadget itself generates eracoines. App works in 'background' without any need for user to register.
EraCoins can be exchanged to discounts of 5% to 90% in the respective stores. In the future, the network of such discounts is expected to be broad and not only in Poland.
So far it's just a beta version for individual developers. As already mentioned, the app will be open to everyone in 3-4 month.
The app will be ready to download directly from the company's website, the AppStore, and Google Play. It's said that EraCoin is actually a cryptocurrency and far simpler than a rather complicated bitcoin. And unlike Bitcoin, EraCoin does not have to be mined – it's enough to have a smartphone.
Origin of an idea
The idea of ​​such a cryptocurrency came from online marketing. This is the main activity of Bit Evil. Main thing is that the advertising budgets of manufacturers, service providers and distributors are directed straight to consumers interested in a product or service.
Prospects and scenario
It is planned to launch EraCoin Exchange in 2018th. Then start first global expansion to the US. In the second half of the year, the crypt currency is scheduled to be presented to consumers in Finland and Portugal, later – Asian markets.
About Bit Evil
The company specializes in Information Technology Innovation and Internet Marketing. Bit Evil is leaded by Maria Belka, the daughter of the former Polish prime minister and president of the Central Bank. The company's portfolio also includes a blogging project for bloggers 'Brand Sabbath', a sports fan page 'Sorry Coach',' The Ahoy' and the 'Fuki Stuff' online store.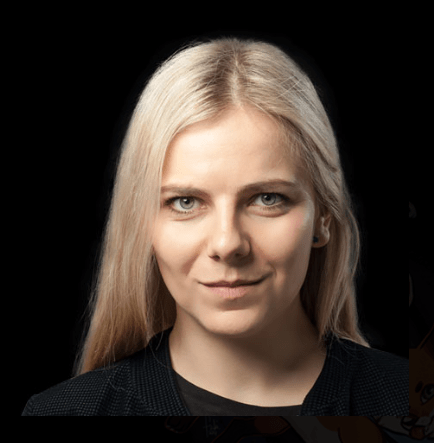 Cryptovibes now are reaching idea authors for more detailed information, so stay tuned, things are coming!
Author: Nauris Treigys,
Source: Treigys