Top 7 Beginner Tools to Keep an Eye on Cryptocurrencies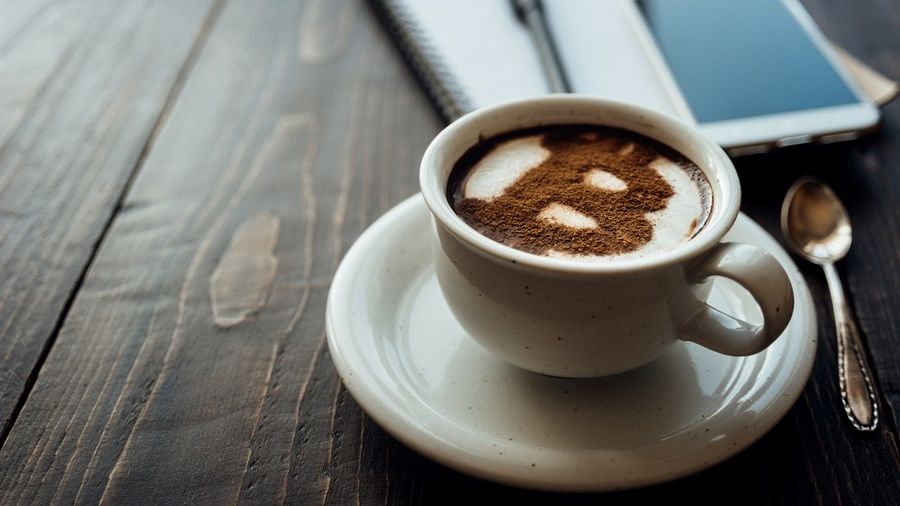 The more cryptocurrencies are known world wide, the more new people desires to enter the markets.
At first glimpse many things might look complicated to start with, but there is many useful tools, apps or websites to follow daily performance of cryptocurrencies without missing any action. We strongly believe it will surely will help you to get onboard with cryptocurrencies.
Here is a few main tools you will need to keep up with cryptocurrencies every day:
This Cryptobible gives ability to follow live price and performance of every official cryptocurrency in the world. Also you can see their ranks, marketcaps, performance with graphs in the past and in last 24hours. Furthermore you can even check top gainers and top losers and much more. Face it – this website should be your morning coffee, lunch break and supper.
There you will be provided with links to the latest news related to cryptocurrencies and blockchain. A platform helps to indicate what caused impacts on price and overall trend of the market. It helps you to be covered with latest news online with no additional bullsh**.
Smartphone App. As every trader wants to know exact gains or losses in their cryptocurrency investments in realtime – this is the app to have. All your coins in various exchanges and trading pairs in one place.
After downloading an app just add a coin you bought, choose exchange where you bought, pick a trading pair (Example: BTC/ETH, ETH/USD, ETH/DGTX or so) then put quantity of coins you bought and for what price. That's it. From now on you can check all your portfolio value and performance in 1 second. It's even faster that Chuck Norris takes time to go to moon and back (2 seconds).
DOWNLOAD app from GOOGLE PLAY or APP STORE.
Remember – proceed with caution. Checking of your portfolio every few minutes get's very addictive. My wife hates me.



Another great smartphone app that allows you to get in touch with wide range of communities or even developers of coin/ico/exchange you are keeping an eye on. All You have to do download the app from GOOGLE PLAY or APP STORE and join chat rooms from official provided links in social media or websites.
This is fast and convenient way to follow latest updates on your invested coin/ico announcements. However all past info gets burried in time, so just face it.
A calendar of upcomming cryptocurrency related event. Fully explained and delivered in simple but yet informative format. This website is useful tool not only for getting news on latest cryptocurrency event but doing trading also. Be one step further and don't forget this website when it comes to following all upcoming crypto events in one place.
Get the market sentiment of cryptocurrencies from around the web! This is really nice project. Find out the most positive or negative mentioned coins around the market. Website uses unique algorythm and scrapes social media for mentioned coins. Tremendous!
Reddit page with more than 670 000 + active readers and contributors. Find hot stories and articles from around the world in one place. Find out which are the most engagind, upvote, comment join the community. MASSIVE SOURCE of information regarding cryptocurrencies. Strict page rules helps avoid spam and mlm posts. Highly recommended place to follow.



We believe this information will make an impact for getting your way through cryptocurrency more easy and smooth. If you believe this is useful content please support us by subscribing for future releases. 
Also consider reading these amazing must know articles for beginner (fits professionals too):
Facebook Comments
You may be interested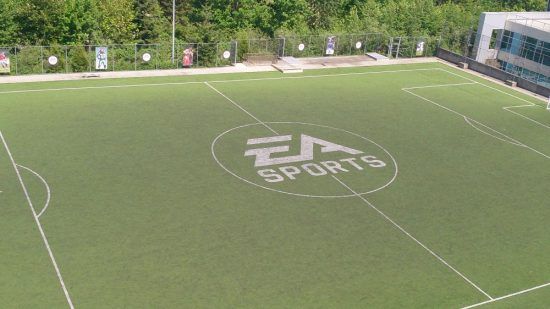 Crypto news
18 shares8,019 views2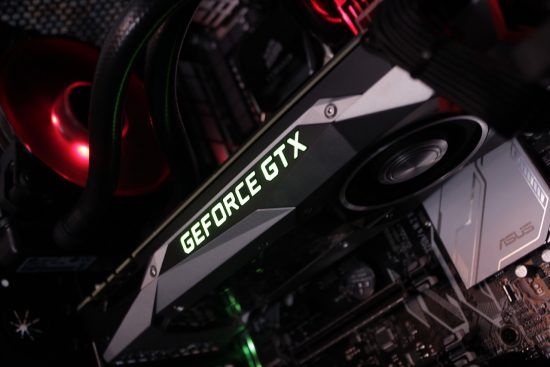 Crypto news
14 shares3,897 views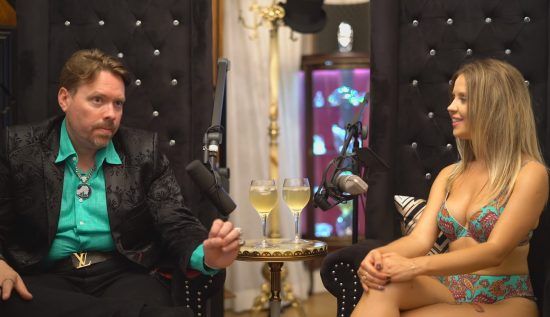 Entertainment
14 shares2,443 views2
Most from this category