Why PUMP and DUMP Strategy is Riskier Than You Think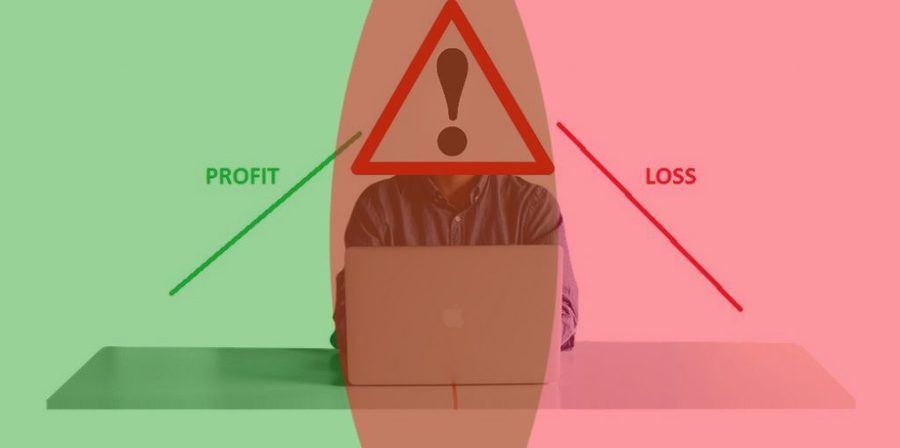 Ever since the introduction of cryptocurrency in our global economic system, we have seen many changes that include a total change in how we interact online while engaging in transactions. There are many cryptocurrency coins available on the market right now. Some have high prices and some are moderate to low. Bitcoin is leading the cryptocurrency in the market with a tremendous value of $9000+ BTC/USD. If we look at the price of bitcoin it seems pretty high for a coin but there are reasons to why coins can go so much high in prices for a specific amount of time. One of those reasons is Pump and Dump, which is very risky, compared to how people are interacting to increase prices right now around the crypto platform. To understand how pump and dump can be risky we must understand what pump and dump is.
PUMP
A pump involves a bunch of people who have the means of buying a large amount of coin at low prices. When such people buy coins, they start to market them relentlessly around the system, which results in an increase in awareness and more demand for the particular coin. After some time, the high demand for the coin results in a very large increase in the value of the coin. They relentlessly keep with their task until the value of the coin reaches its max market cap.




DUMP
After the successful pump, the group of people who invested large sums of money to buy a large amount of cryptocurrency starts to cash out because the coin becomes stable at its market cap for a while. When a dump starts every buyer has to tend to his needs and make clever choices but when a dump takes place, the actual it takes the coins value down to the floor. When the group of people who started the pump starts to back out from the coin, the prices start to go down slowly. Once they have gone all the way, to empty the prices of the coins decrease and this is where the actual dumps start. People start to panic and then they start to give up their coin in a hurry to be safe from the loss but most of them end up backing out at the lower price than that of the coin and the people who started the pump get all the profit because they are the only ones with capital and knowledge.



Now that we have set a basic idea of what the pump and dump is let us explain how is it riskier than we think:
Most of the pump and dump schemes are frauds and they trick people into losing their money in a one side bet. Most of the pump scams buy the coin themselves at low prices and they start to promote the coin by giving a 'free signals' on Telgeram, Discord, Slack or using automated email, SMS systems.
Pumping is illegal, United States Securities and Exchange Commission has issued a warning that most of such organizations and apps are frauds. SEC has declared all such methods to be illegal and immoral. This means that you can be prosecuted and sent to jail for using such methods.
Pump and dump is ethically incorrect because they can cause people to lose a lot of money. The fraud companies that try to lure people into these frauds often target new users who lack knowledge about the system. These companies promise the users that every they would be informed about the rise in the rates of the coins regularly.
The main problem with pump and dump is that even though if we manage to buy coins and we really have all the information about the pump and dump scenario there is extremely a high probability that you will not be able to dump when big investors start to dump. Another reason for such low probability is because when the dump starts no one is on the buying side and the panic starts a selling streak.



In conclusion,
The dump disrupts the overall market of the coin by bringing its price to the floor. After the high loss of value, the coin receives a lot of bad reputation which results in disruption of future business for everyone. So stay focus, think before investing and DO NOT blindly trust what Telegram groups says. There is no 100% success in Pump and Dump so try to stay out of it. But if you decide to go for it – do it after you get used to exchange, because speed in selling fast will be necessary.
Wish you wise descisions and good profits. 
You may be interested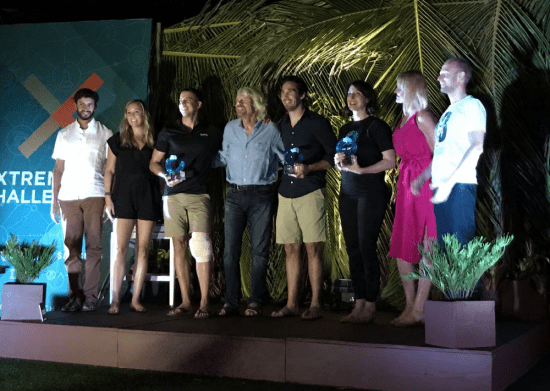 Crypto news
8 shares855 views
Crypto news
8 shares855 views
Power Ledger (POWR) Wins World's Largest Startup Competition
Justin
-
October 20, 2018
The Extreme Tech Challenge, the world's largest startup competition which was held on Necker Island (British Virgin Islands) with an all-star judging panel spearheaded by Sir Richard Branson as anchor…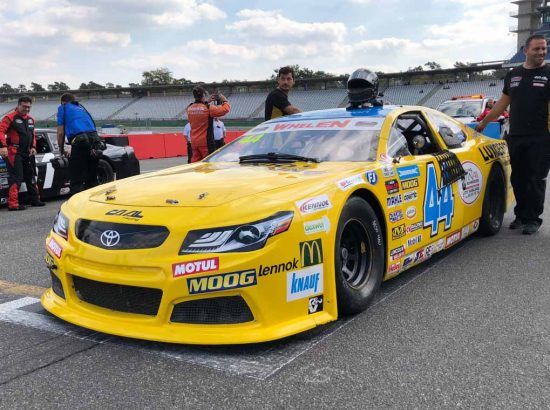 Entertainment
9 shares3,925 views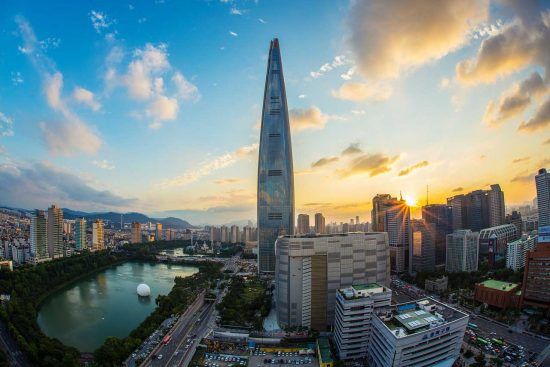 Crypto news
11 shares3,542 views
Most from this category