Out of the box ICO's of 2017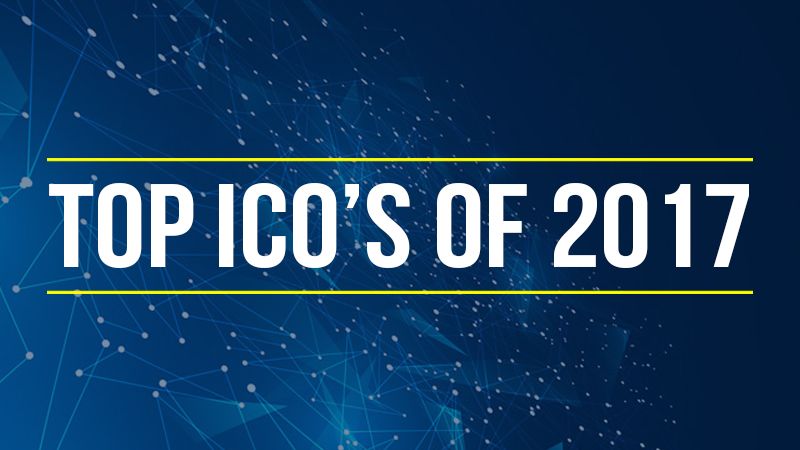 Crypto-currencies are poised to take the mainstream centre stage. Right now crypto currency as a whole is kind of wild west; there's gold in the hills and relatively little law to speak of. Another hot thing today is having a start-up. When economies are becoming more and more volatile daily, owing to Globalisation, Unemployment is becoming a huge problem at the world level. Start-ups provide an answer by establishing themselves as 'Job Creators' and not a bunch of individuals who are 'Job Seekers'. ICOs allow start-ups founded on technologies such as blockchain to quickly raise capital by issuing virtual tokens in the form of Bitcoins to investors. Here we are listing some out of the box ICO's which came in 2017:
IHT Coin: IHT is a smart contract technology and distributed accounting technology developed for the purpose of splitting real estate under i-house.com, which utilizes Blockchain's intrinsic advantages such as distrust mechanism, anti-tamper, co-supervision and traceability. Through IHT's smart contract, large real estate can be split and distributed to financial institutions. In this way, the user will get the opportunity to invest small amounts of money and benefit from real estate; it also ensures the security and low risk of investment. This is the first property / real estate / asset project that target to link with regulated financial institution in Asia.
SelfSell: It is the ICO of the year. SelfSell serves as a trading platform for individual IPO and total production. It supports the individual long-term development and offers profitable and sustainable paybacks. SelfSell's ultimate vision is to create a man-made NASDAQ. On this investment and financing platform, one can realize the present discounted value & circulation of personal future benefits and help everyone get more resources and enhance their future worth. It actually creates and measures value of human capital encouraging creativity and taking the essence of investment closer to the fundamental i.e. People.
As said by Yuan Li- The founder of SelfSell, "The human assets on the SelfSell platform are those undervalued ones. SelfSell is a 'time machine' that brings the great human future closer to the present so that everyone can exchange their future value with a corresponding present need. Investees can access more resources at the present stage in order to maximize future potential. Investors can pick the individuals to support them based on their genuine appreciation of individual skills and development".
Gladius: A unique offering in the world of blockchain, Gladius aims to help users increase the security and speed of their websites. Participants can "rent" their computers' spare bandwidth and processing power in exchange for tokens, and then use these tokens to pay for a private, decentralized hosting solution using the network's collective power. This solution will render DDoS attacks and other threats harmless, and create a fast, safe environment for people to operate online.Keeping the comforts and usability of traditional protection services, all while costing less and being tailored to someone`s needs. With an easy to use interface as well as powerful insight tools, Gladius enables anyone to protect and accelerate their website.
Selfkey: SelfKey is a decentralized identity system whereby users can instantly verify their identity to access a variety of products and services such as financial services, exchanges, token sales, passport/citizenship registration, and more. With SelfKey, the pain of KYC on boarding is eliminated. Users only need to enter their information once, and their information can be used for any products on the SelfKey marketplace.
This is revolutionary in the sense that it enhances the ease of doing business. Use KEY to efficiently incorporate a company, open a bank account remotely, transfer and exchange money, and access credit cards and payment processors. It also takes care of privacy as you can access your documents locally on your identity wallet and no one will ever know your documents ever exist. It also enables you to instantly and securely apply for Citizenship and Residency by Investment and legally get a Second Passport.
Dether: Dether has an answer to one of cryptocurrency's biggest questions: how do we get regular people to use it?The company makes it possible for people to purchase Ethereum with cash, either online or from anyone on the street who already has it. The application turns Ethereum holders into PTMs (people teller machines), who can transact with others and with retail shops using their smartphones.
Utrust: Utrust is a blockchain-based platform that combines elements from traditional payment systems with the advantages provided by cryptocurrencies. The platform allows users to buy items, digital or physical, with their favourite cryptocurrency or token while providing a consumer-protection system in which coins are held in escrow until the transaction is fully complete. In case of a conflict, the resolution is handled by Utrust.
However, there is always a note for caution. Crypto markets are really volatile so investors are advised to put their due diligence before investing their precious life savings.
—
Disclaimer. This article was submited as a press release by third party. Cryptovibes.com does not endorse any descisions. Readers should do their own research before investing funds in any company.
Facebook Comments
You may be interested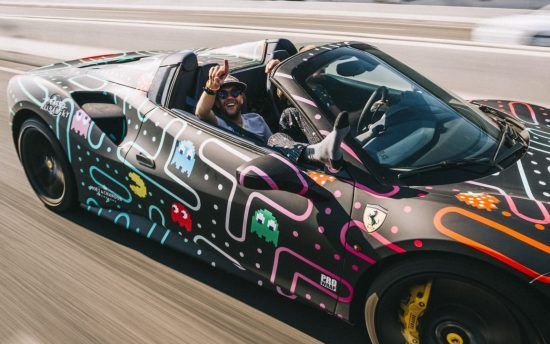 Entertainment
2 shares163 views
Entertainment
2 shares163 views
The Worlds First Crypto Rally 2018 Adds F1 Power
Justin
-
May 26, 2018
Vilnius/London – May 24, 2018. The first Crypto Rally will be launched in July 2018. The rally starts on July 17 in Lithuania's capital city Vilnius and…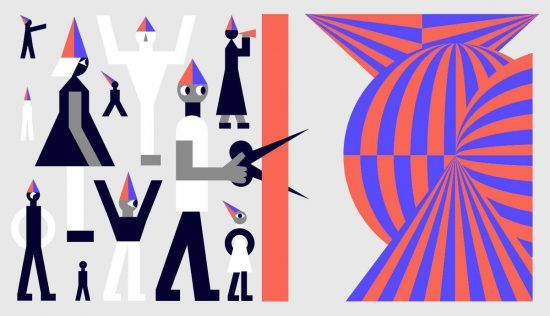 Crypto news
1 shares135 views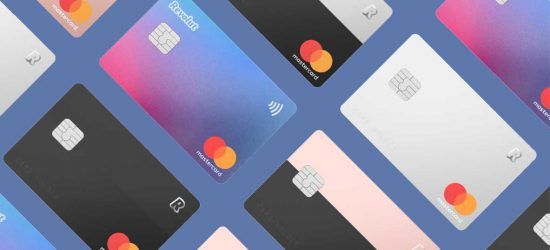 Crypto news
5 shares693 views
Most from this category