How to value Bitcoin with a bunch of bananas and why it is heading to + $1,000,000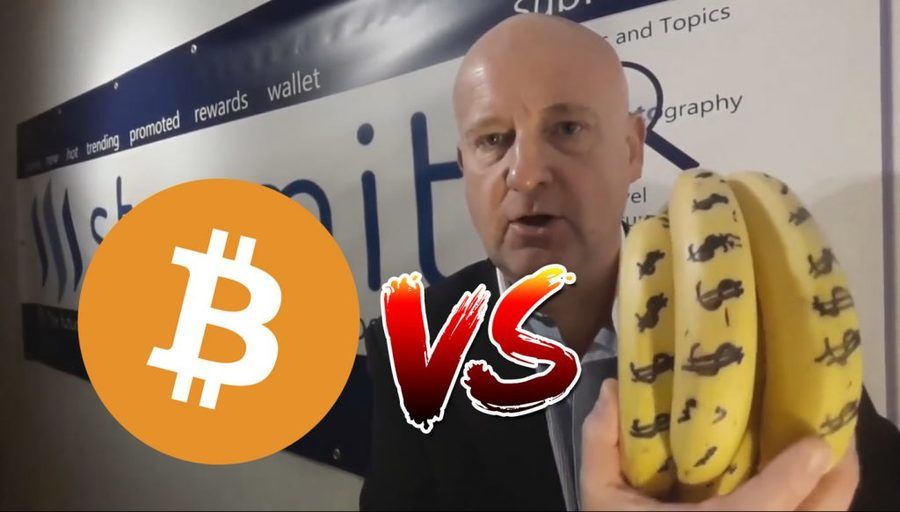 Valuing Bitcoins with a bunch of bananas
Stephen Kendal is a successful blogger on Steemit and recently he shared original video where he tries to value Bitcoin with a bunch of…bananas. He is explaining how US dollar stands against Bitcoin in future and why you should stick to Bitcoin rather than holding your fiat USD.
What comes in shape not always stays the same
Stephen insist you you think forward. For example, you buy Bitcoin and as a result you have fixed virtual "form" which stays the same for years and it won't change. But what about USD? Will it stay the same in years? Watch this original comparition and hear all arguments Stephen has to share with you.
You can follow and upvote Stephen Kendal on STEEMIT HERE!
Facebook Comments
You may be interested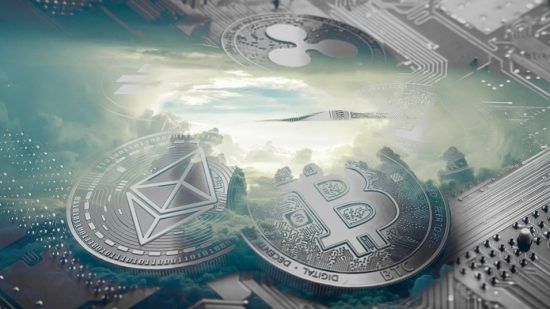 Crypto news
9 shares1,013 views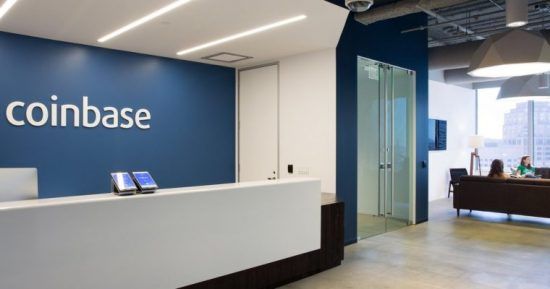 Crypto news
11 shares2,586 views
Crypto news
11 shares2,586 views
How Is Coinbase Moving Towards Complying With Regulations?
Karolis
-
September 26, 2018
In the United Kingdom, Coinbase, a digital currency exchange, is making every move towards complying with the regulations that are applicable domestically. For this purpose, the startup…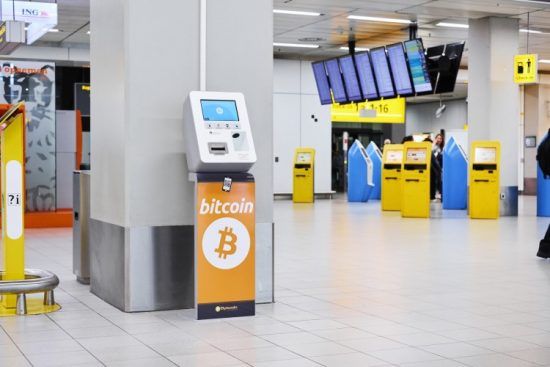 Crypto news
9 shares2,045 views
Crypto news
9 shares2,045 views
The Rise of Bitcoin ATMs in Africa
Tabassum
-
September 26, 2018
The world of the decentralized economy has no change than what we are living for so long. Yes, as soon as cryptocurrency or bitcoin emerged in early…
Most from this category