12 Cryptocurrency Related Tattoos to Show Love for Crypto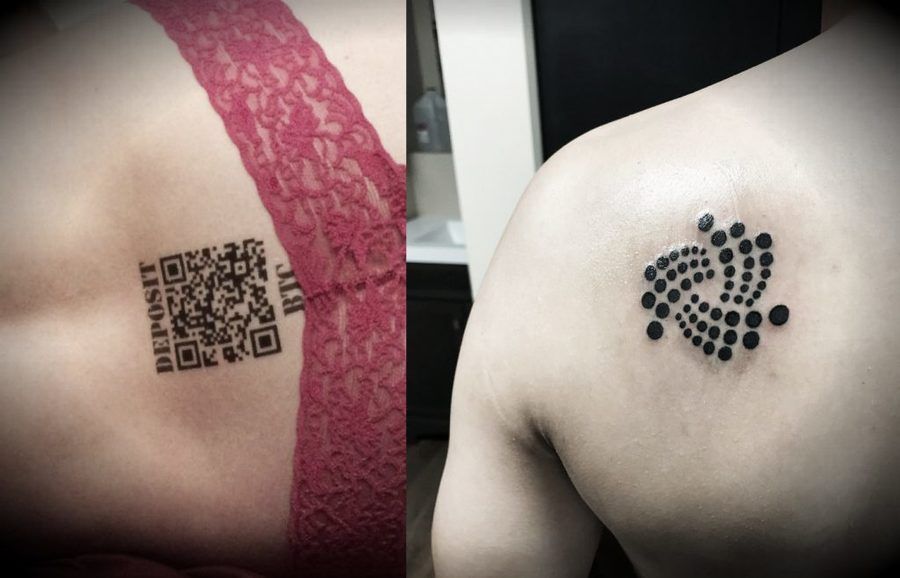 Since you are here, I believe you are either cryptocurrency trader, either cryptofan, maybe miner or just a tattoo lover. However tattoos are supposed to express ourselves and present you to rest of the world till the end of times. It is said, that tattoos are 'the story of life'.  By the way, marks on 'Iceman Otzi', who lived arround 3250BC (before Christ) proved to be first known body art. You can read more here.
Cryptocurrency and blockchain inspires people, otherwise you wouldn't be here to see what kind of crypto tattoos are made by various crazy cryptoheads. So let us treat you with this 12 cryptocurrency related tattoos. Yay or Nay? You decide.
#1 Royal Bitcoin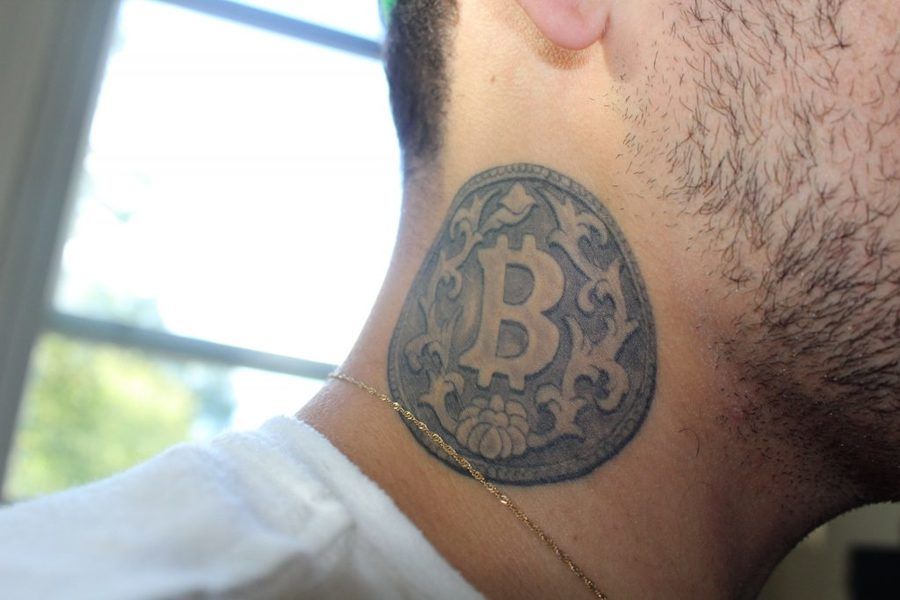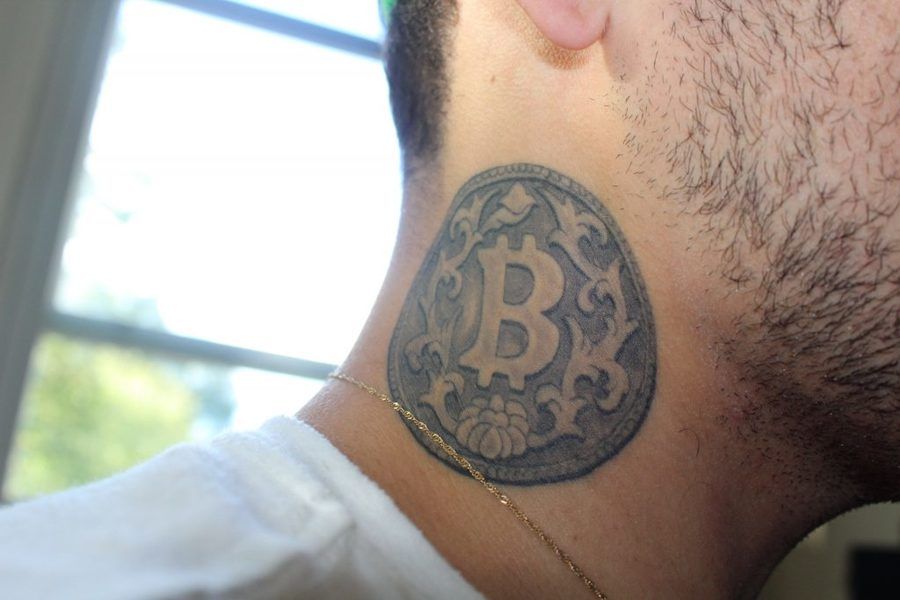 #2 Litecoin tattoo done on livestream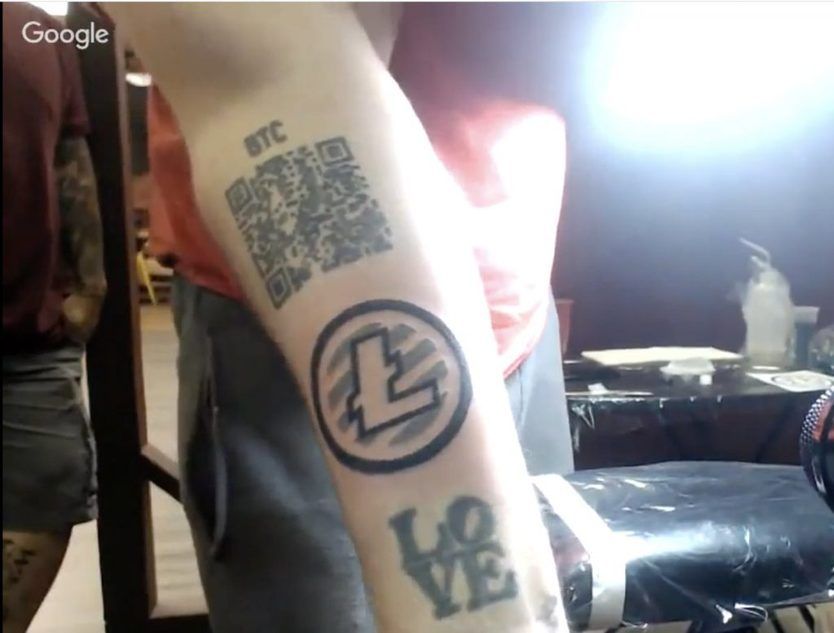 #3 Deposit Bitcoins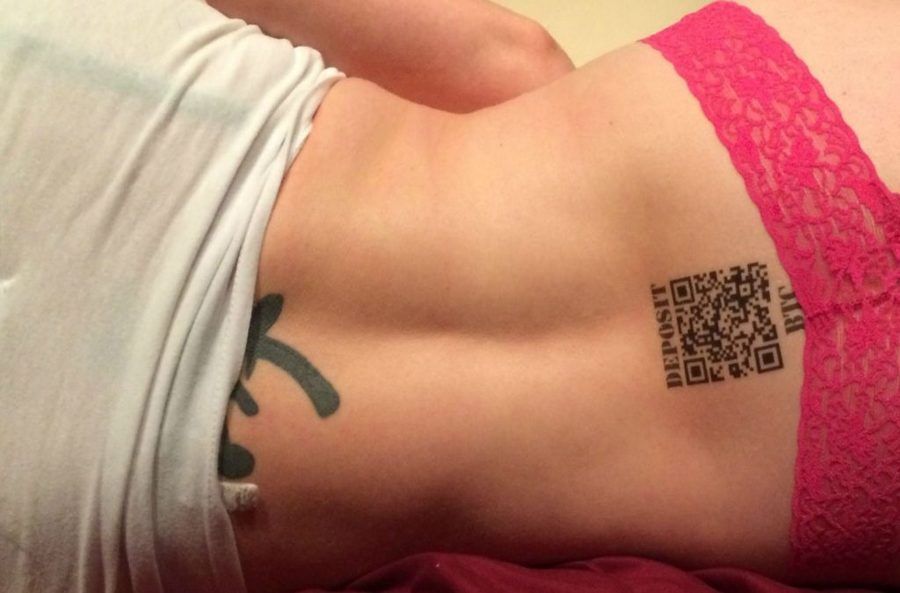 #4 DASH tattoo done on Livestream

#5 Bitcoin Bulb
#6 Such tattoo, very colour, much meaning, DOGE approves
#7 Bitcoin Father & Son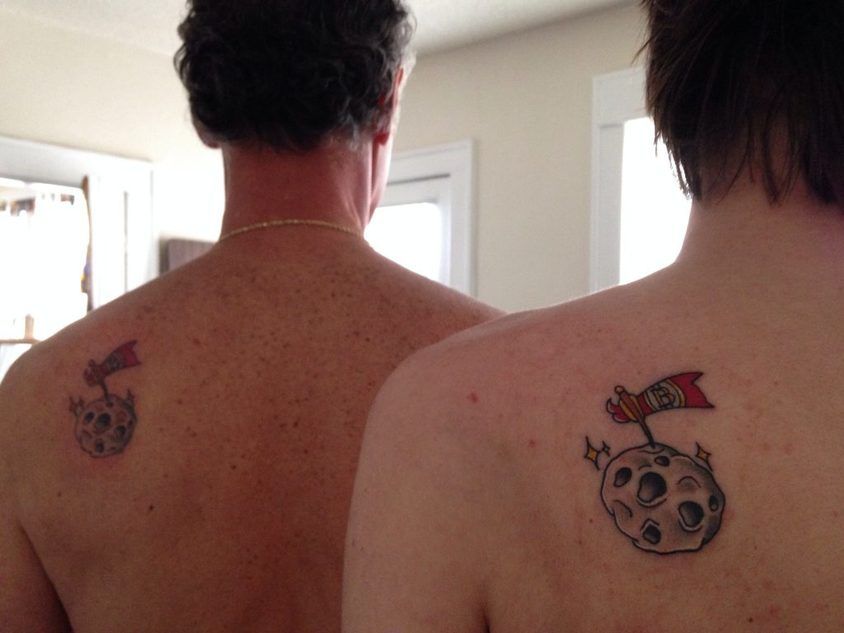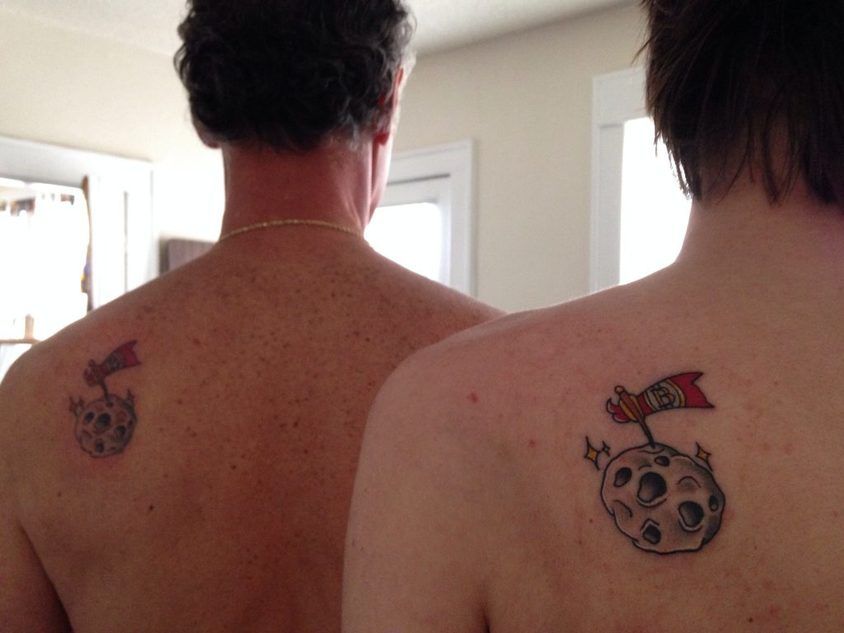 #8 Key to Success

#9 IOTA (MIOTA)
#10 Ethereum Alfa Male
#11 Blockchain believer
#12 HODL ("Hold on for dear life")
You may be interested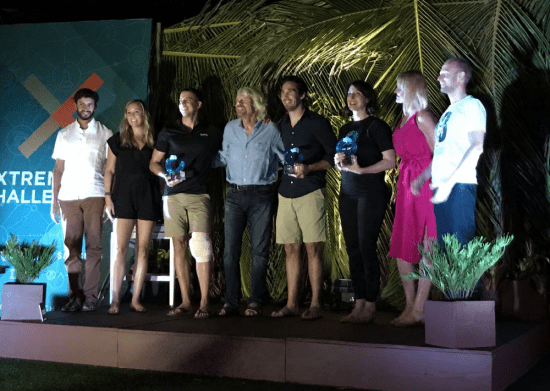 Crypto news
8 shares855 views
Crypto news
8 shares855 views
Power Ledger (POWR) Wins World's Largest Startup Competition
Justin
-
October 20, 2018
The Extreme Tech Challenge, the world's largest startup competition which was held on Necker Island (British Virgin Islands) with an all-star judging panel spearheaded by Sir Richard Branson as anchor…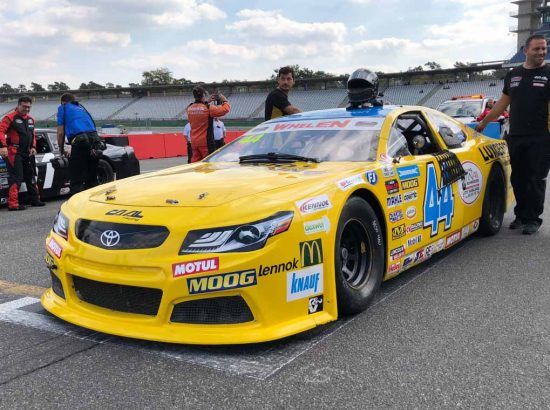 Entertainment
9 shares3,925 views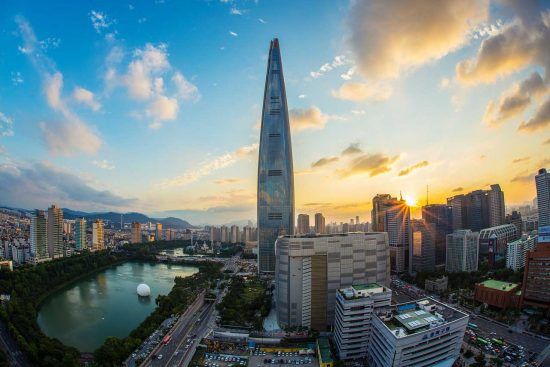 Crypto news
11 shares3,542 views
Most from this category