Watch Live: Lisk Relaunch Event Today, February 20th, Berlin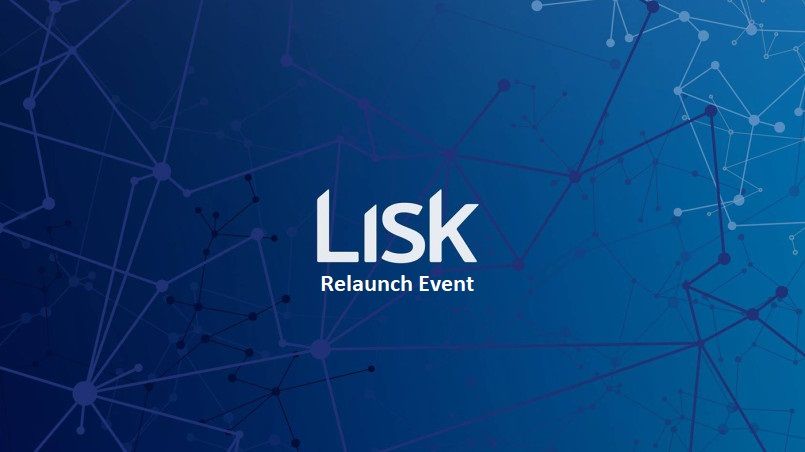 Big day for Lisk and it's investors
Today (February 20th, 8:30PM CET) Lisk relaunch event takes place at Westhafen Event & Convention Center. Lisk team is inviting everyone to spectate relaunch even LIVE on their Youtube channel, you find it HERE.
Team is heading to big plans and have many positive news for upcoming years, so you better don't miss out! Here's official announcement.
⌛ The big date is fast approaching! Make sure to subscribe to our YouTube channel for the full livestream, starts February 20th 8:30PM CET. https://t.co/QRhPPJjWld#LiskRelaunchpic.twitter.com/yLJin1oVJO

— Lisk (@LiskHQ) January 30, 2018
How 2017th went and what was planned for 2018th in brief you can watch here:

Facebook Comments
You may be interested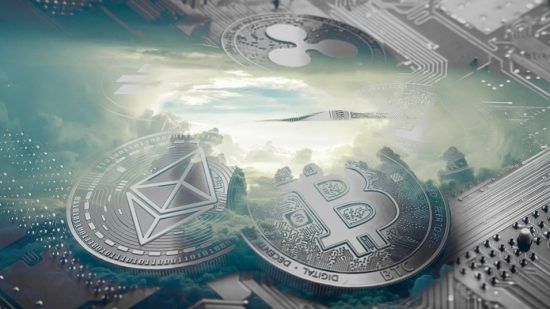 Crypto news
9 shares1,014 views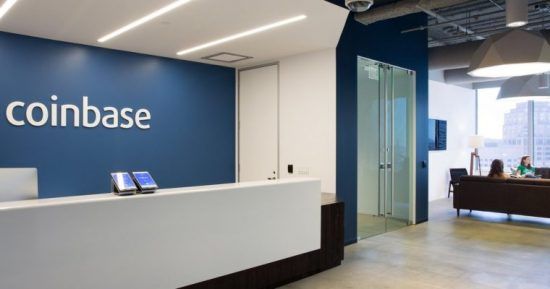 Crypto news
11 shares2,586 views
Crypto news
11 shares2,586 views
How Is Coinbase Moving Towards Complying With Regulations?
Karolis
-
September 26, 2018
In the United Kingdom, Coinbase, a digital currency exchange, is making every move towards complying with the regulations that are applicable domestically. For this purpose, the startup…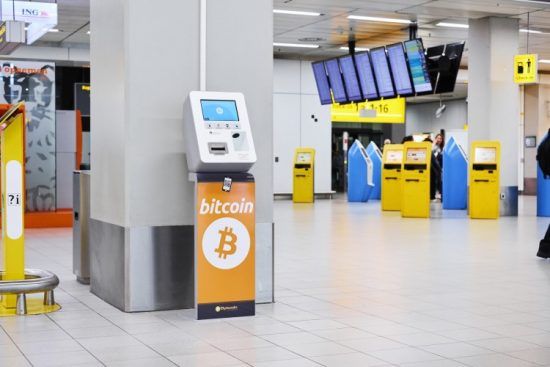 Crypto news
9 shares2,045 views
Crypto news
9 shares2,045 views
The Rise of Bitcoin ATMs in Africa
Tabassum
-
September 26, 2018
The world of the decentralized economy has no change than what we are living for so long. Yes, as soon as cryptocurrency or bitcoin emerged in early…
Most from this category