Google to Limit ICO and Cryptocurrency Related Advertising
"Google has decided to ban all initial coin offering and cryptocurrency related advertising on its search engine."
This news appeared on Cryptonews.com. According to their team they have two sources familiar with the matter.
The limitation is about to come into force in all jurisdictions this March, according to the sources. Furthermore, Cryptonews has representatives of the Google marketing team right now in Blockchain Centre Vilnius – however they have no information on this case. Cryptonews.com has also reached out to Google headquarters for additional comment, however the company did not respond yet.
The limitations would be announced at the time when Google searches for the search terms "Cryptocurrency" and "ICO" are falling.
75% down since December, 2017
Comparing December 20th, 2017 and today – March 9th, 2018 – cryptocurrency related searches on google are 75% down, or 4 times less than during last week of December, 2017.
Google will be another advertising platforms to limit ICO and Cryptocurrency related advertising campaigns. Around a month ago Facebook banned all cryptocurrency and ICO related ads also.



There's few ways these limitations affects markets:
1. Novice people will sell;
2. Other will understand, that this step is just for making cryptocurrency more trusted as SCAM'ers will face hard times to promote their unfair activites;
3. It will make cryptomarket more mature;
This move will stop people losing money in unfair ICO crowdfunding events.
Facebook Comments
You may be interested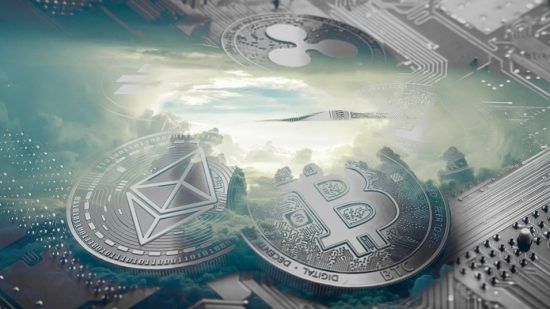 Crypto news
9 shares1,014 views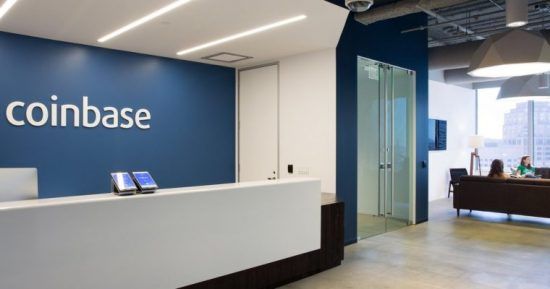 Crypto news
11 shares2,586 views
Crypto news
11 shares2,586 views
How Is Coinbase Moving Towards Complying With Regulations?
Karolis
-
September 26, 2018
In the United Kingdom, Coinbase, a digital currency exchange, is making every move towards complying with the regulations that are applicable domestically. For this purpose, the startup…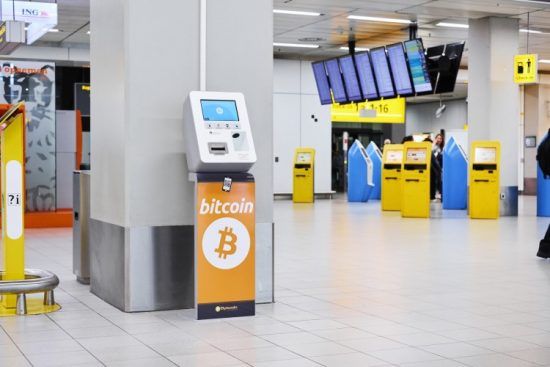 Crypto news
9 shares2,045 views
Crypto news
9 shares2,045 views
The Rise of Bitcoin ATMs in Africa
Tabassum
-
September 26, 2018
The world of the decentralized economy has no change than what we are living for so long. Yes, as soon as cryptocurrency or bitcoin emerged in early…
Most from this category