Top exchanges supportive of Segwit2x (Update: S2X CANCELLED)
Officially Segwit2x is CANCELLED, but we invested time writing special Segwit2x article for our readers, so we appreciate everyone who reads full article as it is useful for every BTC holder.
CONTINUE TO ARTICLE "Top exchanges supportive of Segwit2x"
It makes good financial wisdom to know where your exchange stands with the upcoming Bitcoin hard fork. Many traders have lost out previously as their exchange did not support a second chain and others got a payout in equivalent coin which the currency split. The new Segwit2x protocol is split between miners who largely support the doubling of the block size from 1 to 2Mb and developers who are resisting the split. Exchanges are generally in support of the new protocol which will come into effect after block 494,784, or around November 16.
Finding out what the official standing is from each of the top exchanges makes sense so that holders of Bitcoin can decide whether to leave them where they are or move to a more supportive exchange. Here is what we found out from the leading crypto exchanges.



COINBASE
Leading US exchange Coinbase has released a statement confirming that they will fully support the hard fork and a new split from the blockchain. The two versions of Bitcoin will be made available after the fork and users holding BTC at the time of it will be credited with an equivalent amount of Bitcoin2x. Trading in both versions of the coin will be made available however transactions will be disabled for 24 hours leading up to the fork.
BITFINEX
Support at Bitfinex has been very strong; the exchange has even allowed users to trade futures for the new BT2 coin. A lengthy terms and conditions page explaining how the exchange will handle the split has been posted on their site.
BITTREX
Popular altcoin trading platform Bittrex made the following official statement on their announcement page yesterday: "Bittrex did not sign the NYA agreement and endeavors to be neutral for any fork. Our priority is the safety of customer funds. Bitcoin Segwit2x is considered a "contentious" hard fork which has divided the Bitcoin community and may result in a chain split. In the event of a chain split, "BTC" will remain the existing Bitcoin chain with 1 MB blocks until the industry and ecosystem demonstrates a clear chain preference for Bitcoin."



BINANCE
The announcement from Binance was rather vague but did indicate that they would be supporting Segwit2x also. "If the hardfork happens, Binance would like to support any meaningful forks. We will decide the coin listing depending on the situation, our priority is to protect our customers funds."
CEX.IO
Cex.io will also be enabling trading in two versions of Bitcoin after the fork and have added the following pairs; B2X/BTC, B2X/USD, B2X/EUR and B2X/GBP. Gdax has a very similar policy to Coinbase and will credit users with Bitcoin and equal amount of B2X.
KRAKEN
Kraken has yet to release an official standpoint on the hard fork but they did eventually accept Bitcoin Cash so may well do so with B2X/BT2.
BITSTAMP
No statement has been made from Bitstamp but considering that they did not support the Bitcoin Cash fork it remains to be seen which version they will be running after Segwit2x.



BTCC
Finally BTCC made this statement regarding the split: "Users can obtain 1MB and 2MB by depositing bitcoins (BTC) in their BTCC DAX or USD Exchange accounts, and then going to the Balance page on BTCC DAX or the Account Overview page on BTCC USD Exchange to "split" the BTC into 1MB and 2MB. One BTC can be split into one 1MB and one 2MB. One 1MB and one 2MB can be joined into one BTC. "
Facebook Comments
You may be interested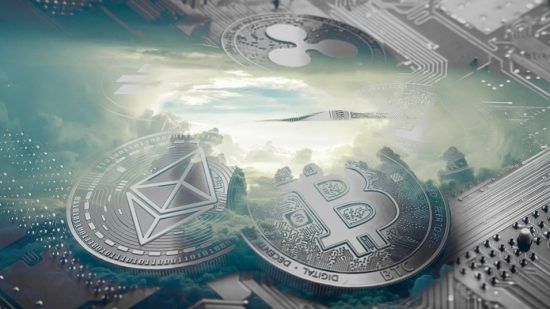 Crypto news
9 shares1,014 views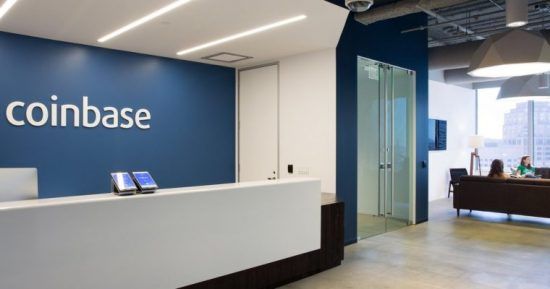 Crypto news
11 shares2,586 views
Crypto news
11 shares2,586 views
How Is Coinbase Moving Towards Complying With Regulations?
Karolis
-
September 26, 2018
In the United Kingdom, Coinbase, a digital currency exchange, is making every move towards complying with the regulations that are applicable domestically. For this purpose, the startup…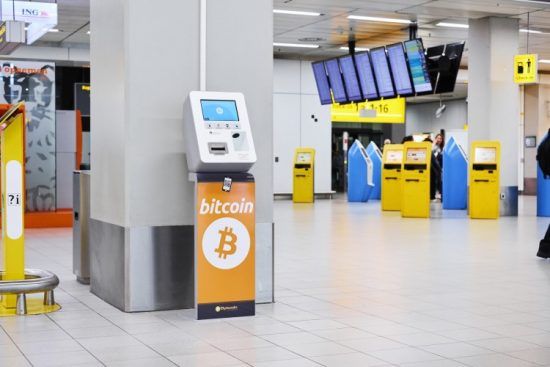 Crypto news
9 shares2,045 views
Crypto news
9 shares2,045 views
The Rise of Bitcoin ATMs in Africa
Tabassum
-
September 26, 2018
The world of the decentralized economy has no change than what we are living for so long. Yes, as soon as cryptocurrency or bitcoin emerged in early…
Most from this category